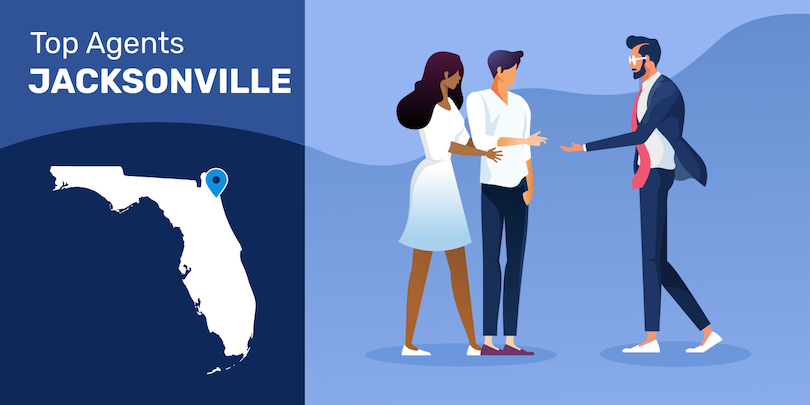 Looking for the best real estate agents in Jacksonville? Track record matters — but don't choose your agent based on their sales numbers alone!
Getting the best agent depends on finding the right fit for your needs and situation.
We've researched and reviewed Jacksonville agents with a solid performance history, and qualities like responsiveness, local expertise, and price range to help guide your search.
Top Jacksonville Real Estate Agents for Sellers
Location
.|.| .| .| .| .| .| .| .| .| .| .| .|
A seller's agent — also called a "listing agent" because they list your home for sale — will price your home, handle photography and marketing, show your house, and take care of paperwork and negotiations.
Make sure to find an agent who can meet your needs for responsiveness and communication, and who has experience selling in your neighborhood and price range.
Not seeing an agent who fits your needs? Click here to get hand-picked agent matches for you.
Price: Up to $250K
Brooklyn
Arlington
Rail Yard District
Arlington
Price: $250K to $500K
Most of Jacksonville
Mandarin
Facebook