Potential home sellers consider the For Sale by Owner route to save money on realtor commissions but don't realize the large amounts of money and time that will go into effectively and profitably executing their home sale.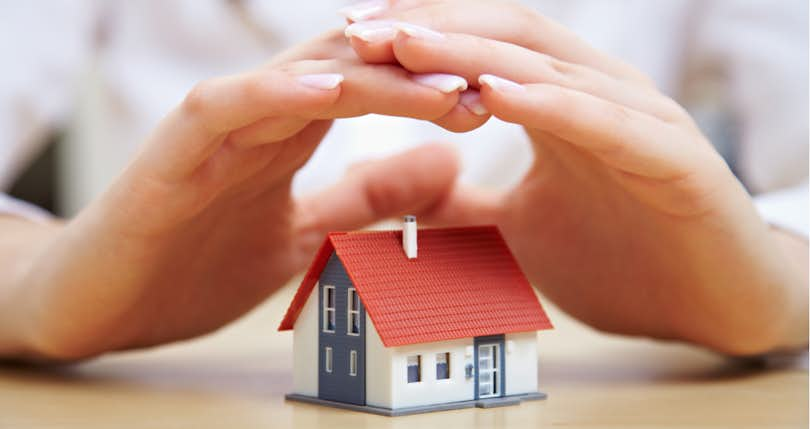 Many homeowners opt to sell their home by owner to avoid certain fees associated with hiring an experienced realtor. However, they often overlook how much money they will have to front for a variety of tasks a realtor would normally handle.
Currently, our country's real estate market is experiencing a shortage of inventory, meaning sellers have the upper hand. This may convince some to give the FSBO route a shot, but sellers should be wary about what all that entails.
Determining Sale Price - $350
When deciding on a listing price, a realtor will usually consult create a comparative market analysis that breaks down home costs in your area. Next, you and the realtor can set a realistic price that will be both competitive and profitable.
When selling your home by owner, it's totally up to you to price your home. Looking at sale prices of similar homes in your area will help you get a general idea, but homes vary greatly in value so you could stand to lose a significant amount of money without gathering enough data.
Hiring an appraiser costs around $350, depending on your property's location. The appraiser can better help you determine the value of your home based on its physical characteristics. You won't have to blindly set a price and hope it's not too high or too low.
Hire a Photographer - $110-$300
In most cases, your realtor will set up professional photos for your home to showcase it in the best possible light, literally and figuratively. If you go the For Sale by Owner route, you'll be responsible for taking photos of your home's interior and exterior. Hiring a professional photographer can cost a little bit but is definitely worth it to attract a positive response.
Marketing Your Home - $50-$2000
Normally, your realtor lists your home on the Multiple Listing Service. Selling FSBO means you can choose to put a sign out front, take an ad out in the newspaper, or list on websites like Craigslist.
Signage, brochures, paid listings online, and print advertisements all cost money. Depending on how much you choose to market and how long it takes your home to sell, you could end up spending thousands of dollars.
Think the FSBO route will save you money?
Without a Clever Partner Agent your selling costs could add up.
Home Inspection and Surveys - $200-$400
A home inspection is vital to the legitimacy of the home sale. Potential buyers will most likely have the home inspected before signing on the dotted line. Sellers should too in order to fix necessary things or, at the very least, be aware of what the potential buyer's inspection will uncover.
Home sellers may also be held liable for selling a home with major defects that they should have known about. An inspection allows the seller to take necessary steps in ensuring their home is safe and sound for resale.
Surveying the land your home is on is often important to determine the official property line. Lot information is usually held in your county's public records office and can be purchased for a small fee.
Sales Contract - $300
There are many free real estate sales contracts online that are ripe for the taking. However, it's recommended that home sellers partner with a real estate attorney who will draft up a sound, legitimate contract that is fair and easy to read.
Home Warranty - $300-$600
Many sellers choose to include a home warranty in the home sale. The warranty is usually good for a year and, in some states, offering a home warranty is a requirement. The warranty usually covers large items like the HVAC, roof, septic, etc. Depending on the coverage, home warranties can range from $300 to $600 but they do offer the buyer more peace of mind.
Closing Costs - Varies
Closing costs can vary greatly depending on which area of the country your home sale takes place. Typically, closing costs include realtor commissions for both agents, transfer taxes, and recording fees.
Many sellers choose to list For Sale by Owner to save on realtor commissions. However, most buyers utilize realtors and a realtor isn't likely to bring their buyer to you without a predetermined commission agreement they'll get when the sale closes.
All in all, selling your home FSBO can cost around $4,000, minimum. From marketing costs to home tours to hiring a photographer, inspector, and attorney to draft up a contract, home sellers will need to spend a decent chunk of change up front before even selling their home.
Working with a Clever Partner Agent saves home sellers both time and money. Home sellers won't pay until the house sells, meaning minimal upfront costs. What's more, Partner Agents charge only 1.5%.
Not only will you save so much time, but you'll also cut down on extra costs that your realtor will take care of. Contact Clever today for a no-obligation quote on your home sale.
Related Articles
You May Also Like