If you're trying to sell your home for top dollar, find out if you should list your home with sites like Zillow and Trulia. Although home buyers browse these sites to look at listings, they still rely on buyer's agents to find a home. Learn how it can hurt you as a seller who is listing your home using one of these platforms.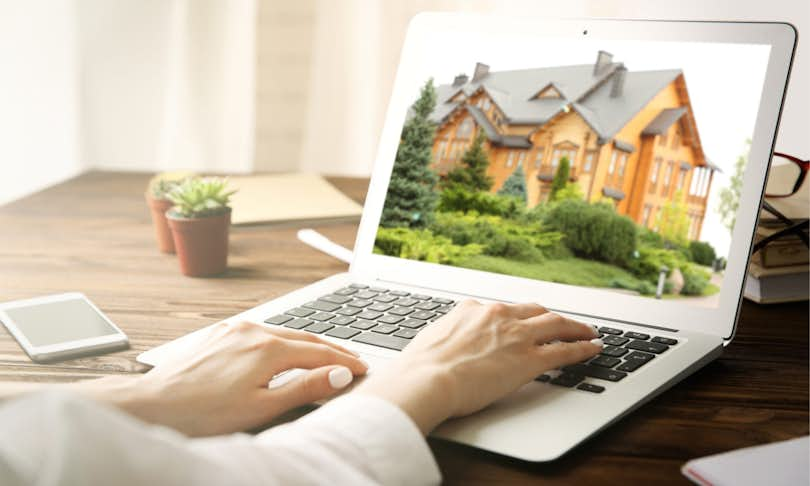 Whether you're working with a real estate agent or planning to sell for sale by owner (FSBO), listing a home on Zillow is free and simple to do.
In fact, the entire process takes about six steps: create a profile, find/claim your home, navigate to the FSBO page, fill out your listing info, click publish, wait for verification — easy!
But while posting a listing is a relative breeze, getting your home sold is another thing entirely. Remember, Zillow is, at its core, a massive real estate database, plain and simple.
When you list FSBO on Zillow, you'll be competing with thousands of other sellers in your area, most of whom are working with realtors who are pricing and marketing their home aggressively across hundreds of other sites.
Your best chance of getting a good offer fast is to list with an experienced, local real estate agent.
If realtor fees are a concern, Clever negotiates discounted rates with top-performing, full-service agents across the country to help you save thousands — up to 50% on commission fees.
> Get in touch to connect with top-rated realtors in your area.
Our referral service is free and there's never any obligation to sign or move forward with one of our recommendations.
Read on to learn more about listing a house on Zillow — get a step-by-step guide, pros and cons, and alternative and/or supplemental things you can do to increase your listing's reach and visibility without breaking the bank.
Listing Your Home for Sale on Zillow and Trulia
Many people list their homes for sale on sites like Zillow and Trulia (Zillow owns Trulia) to avoid paying fees to listing agents and gaining full control of the listing price. Most users want top dollar for their houses and don't want to pay any fees or commissions (it's free to list your home on these sites).
The process to list your home is simple. You start by creating an account/owners profile that "claims your home." This means your telling users you're the property owner of the home. Zillow gives you a few options to claim your home.
Once you set up your account and claim your home, you'll gain access to an owners dashboard. Here you can "edit facts" about your home such as it's square feet, number of bedrooms/bathrooms and other basic information.
The more button lets you examine current housing market conditions, how to get the highest price, and how much traffic you can expect for your listing. The feature also allows you to add photos, change your location, share information about your home, and change your claim after you sell your home.
As you can see, there's not much to listing your home on Zillow (once you learn how to navigate your owner's dashboard). Managing your listing isn't complicated. The question you have to ask yourself is, "will these features sell my house fast for the most money?"
Selling Your Home on Zillow
Listing your home on Zillow and selling it on the site are two different beasts. It's easy to list your house but not so easy to sell your house. First, Zillow's home value estimator (Zestimate) isn't very accurate. If you want the true value of your home, you need an appraisal from a certified professional
Second, many buyer's agents don't look at FSBO listings when they search for houses. Homeowners listing their homes on Zillow are trying to avoid paying fees. So, buyer's agents know they'll have a hard time getting those sellers to cough up their commissions.
Buyer's agents would rather find deals on the MLS from home sellers who have professional representation. If you want offers to start rolling in on your house, listing FSBO on Zillow alone isn't enough.
The Bottom Line
If you want to sell your home fast and for the most money, you need to have it listed on the MLS. And, the only way to get your home listed on the MLS is by connecting with an experienced seller's agent.
Remember, nearly 90% of home buyers use an agent, so think about what you might be missing if you decide to sell your house alone.
To get the most exposure for your home, you should connect with one of our Clever Partner Agents. Our Network of Agents has agreed to list your home for a discounted fee — without sacrificing any of the benefits you get from a full-service agent.
To connect with one of our top-rated Clever Partner Agents, fill out our simple online form and learn how you can unlock real cost savings when you list your house with a professional.
Related Articles
You May Also Like