It's something no one wants to face. You move into your dream home and as you're getting settled in, you realize there is a serious problem with the house. Is there any buyer's recourse after closing? Discover more below.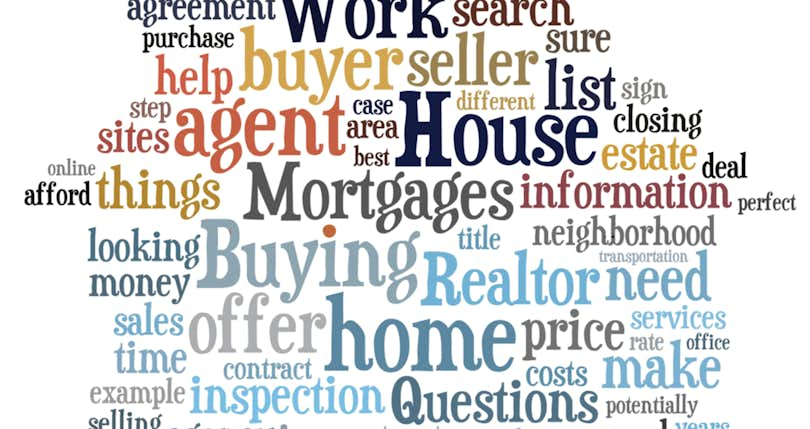 Buying a new home should be a dream come true. There's nothing like finding a property that meets your needs and allows you to settle in and feel comfortable.
But what if you've moved in and discovered that everything was not as it seemed? Whether you've discovered something that was overlooked during the sale or feel you've been misled, you probably want to know what can be done about it.
Working with a great buyer's agent will help you find issues as early as possible and negotiate with the seller to resolve them before closing. Interested in learning more? Contact Clever today.
Do you have any recourse after closing? Here's what you need to know.
The Importance of Inspections
Of course, the ideal situation is that any defects are found ahead of time. That's why it's so important to have contingencies in the sales contract for an inspection. That way, you can hire an inspector and have important parts of the home reviewed before you finalize the sale.
It's also important to hire a qualified inspector. If you have an inexperienced or poor-quality inspector, vital problems can be missed. Certifications are important, but they aren't enough. You'll want to check references and reviews as well.
If there are issues found during the inspection, you'll want to work with your buyer's agent to negotiate and either have them repaired or to get a price reduction so you can fix it yourself.
Don't get stuck with a home with big problems.
Clever Partner Agents will make sure you get a great deal on a house.
Who's Responsible for Post-Closing Issues?
If you discover problems with the home and want to take action against who's responsible, the first step is to determine who is at fault.
There are generally three parties who may be negligent if you find problems with the home after closing.
The first is the home seller. Most states have disclosure requirements, where the seller must let you know about any known defects or problems with the home. Some states' disclosure requirements are more limited than others, so you'll want to check what the exact laws are where you live. The most important consideration is whether the seller clearly denied something that they knew about.
Secondly, consider the seller's real estate agent. In some states, the listing agent is liable if the seller fails to disclose issues as required. If the problem was obvious to the realtor but not to you before the sale, they may be negligent.
Finally, if you had a home inspection, you may be able to hold the inspector liable if they miss something. If the inspector misses problems that a fellow professional would have found, they may be considered responsible. Take a look at your inspection report and see what it said about the area where you found the problem.
Decide What Action to Take
If you've found a problem that you couldn't have detected before the sale and determined that someone else was negligent, it's time to decide what action to take.
You can send a letter to the responsible party demanding that they pay the costs of the repairs. This is a legal document that should include information about what is wrong with the home and why you believe they are responsible. If they take care of the problem, you've avoided a lawsuit.
If they don't agree to take care of the repair, you can suggest legal mediation. This is another way to avoid an expensive court case. A mediator will hear both sides of the issue and give an opinion on what should be done. A mediator's decision is not legally binding, however.
Finally, if other options have failed, you can file a lawsuit against the negligent party. You can talk to an attorney to ensure you have a case. For instance, if the defect was obvious to everyone who entered the home and you simply didn't explore it, you may have no recourse.
Choose a High-Quality Realtor For Help With Buying a Home
The most important part of making sure you aren't taking by surprise after closing is to work with a high-quality realtor while buying your home. Unfortunately if you go at it alone it's easy to miss important details, be talked into bad decisions, and compromise your rights.
With a Clever Partner Agent, you'll have a top-rated professional walking you through every step of the home sale. The agent can help you negotiate a strong contract with plenty of time for inspections. They can also help you understand the inspection report and negotiate for repairs.
Even better, when you work with a partner agent you may qualify for a $1,000 cash rebate toward your closing costs in 40 states.
Having a professional in your corner to help you find the right home, negotiate with the seller's agent, protect your rights in the sales contract, and help you overcome obstacles is incredibly valuable. To get that service and save money is the ultimate win-win.
Are you ready to connect with a great real estate agent who thoroughly understands your market and your needs? Contact Clever for an appointment today.
Related Articles
You May Also Like