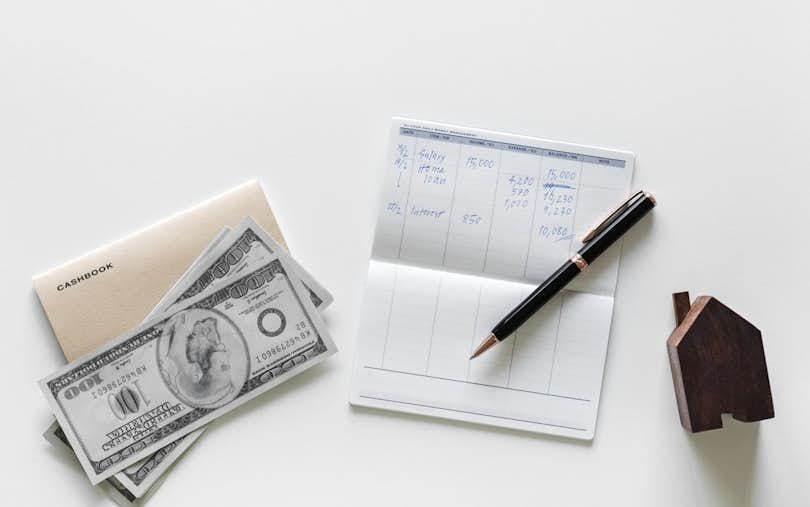 You've found your dream home! Congratulations. You've put in an offer and it's been accepted. So now what? Do you just get to move in?
Not quite.
The official transfer of real estate from one owner to another is known as closing, and the process is a bit different depending on whether you're the buyer or the seller. Here, we'll walk you through everything you need to know about the real estate closing process from the buyer's perspective, from the moment your offer is accepted to the moment you get the keys to your new home.
The Real Estate Closing Process for Buyers
The process begins when an offer on the property is accepted. At this point, the buyer can move forward with the closing process checklist.
Here are some of the first things you need to know when navigating the real estate closing process:
Step One: Open an Escrow Account
The first thing you need to do during the closing process is to open an escrow account. Escrow is a financial account managed by a third-party on behalf of the buyer and seller. This way, all money and important documents related to the sale of the home can be kept safe, preventing either party from being defrauded.
Step Two: Complete a Title Search and Purchase Title Insurance
These two items are an essential part of the real estate closing process because they ensure that when you purchase property, no one else can claim that it is theirs later on down the line. This process also guarantees that there are no third-party claims on the property and it really is the seller's to sell.
Step Three: Begin the Mortgage Approval Process
This step isn't mandatory before closing, but it will make the entire process go a lot smoother. Being pre-approved for a mortgage lets the seller of the property know that your finances are in order and can also save you a bit of cash.
For example, certain lenders will offer you a "rate lock" which means that your loan's interest rate is locked in and won't go up, even if the market changes before the final sale goes through.
Once you have accomplished the above tasks, it's time to start thinking about these things:
Step Four: Schedule Home Inspections
While this step is technically another optional part of the real estate closing process, you would be severely handicapping yourself not to complete it. Home inspections offer you a chance to withdraw your offer if you find something seriously wrong with the home (e.g., cracks in the foundation) or negotiate with the seller to fix the problem before you move in, or pay you to fix it.
After your home inspection is complete, you should also plan to have a pest inspection done. Different from a home inspection, pest inspections search for things like termites or carpenter ants. If these pests turn up, many mortgage companies will require you to take care of them before you can close.
Step Five: Complete and Remove Contingencies
Every solid purchase offer is contingent on several things:
Obtaining a mortgage at a competitive interest rate
A clean home inspection
A clean pest inspection
The seller completing the needed repairs or offering another mutually beneficial solution
Depending on your offer, you might have active approval. An active approval requires the buyer or seller to remove each contingency in writing by a certain date, or constructive approval. This means that if neither party protests the contingency by its deadline, it receives a stamp of approval.
You're in the home stretch! You are almost an official homeowner. You've just got to finish up these final touches in the closing process:
Step Six: Funding Escrow
When you open an escrow account, you deposit "earnest money," which is money that ensures the seller knows you are "earnest" about purchasing his property. Since the seller is taking his home off the market for you, if you back out of the sale, the earnest money defaults to him. If he backs out, then you will receive it.
When it's officially closing time; however, you'll need to deposit additional funds into your escrow account – it's time for the down payment.
Step Seven: The Final Walkthrough and Paper Signing
Closing day is here! Before you sign the papers, it is customary to take one last look around the home to ensure there has been no damage since the inspections and everything is as is should be.
After that, it's time to wade through the mountain of paperwork required of the buyer in the real estate closing process – usually up to 100 pages, but don't feel rushed! Those in the room with you, the notary, your lender, or even your listing agent, might deal with this every day, but buying a home is a big deal, so you should take the time to read the fine print.
Want to work with a top-ranked agent during your closing process? With great reviews and a flat rate price, you'll wonder why you didn't go with Clever earlier. Call us today at 1-833-2-CLEVER or fill out our online form to get started.
Related Articles
You May Also Like