Commercial real estate agents usually charge 4-6% in commission fees. There are many ways to lower those fees: look for off-market and wholesale deals and find a flat fee service. All of these options come with benefits and drawbacks.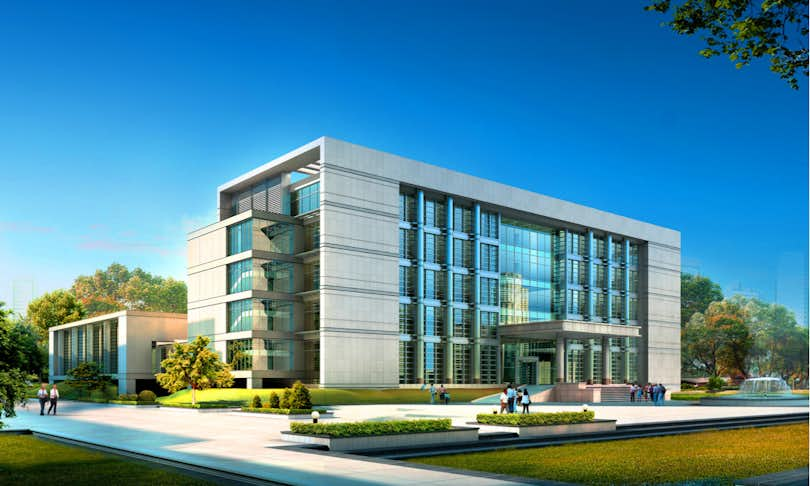 Sellers who purchase residential real estate property through a real estate agent usually pay 6% in real estate commission fees. Half of these fees go to the selling agent and the other half go to the buying agent. Commercial real estate commissions work in a similar fashion. Luckily, commercial buyers and sellers do have options for saving on these rates and putting more money into their investment.
How much do commercial real estate agents charge investors?
If the property is under $5,000,000, commission rates are typically 5-6%. Agents will lower these commission rates to 4% if the commercial property is worth over $5,000,000.
» MORE: 17 Things to Know About the Future of Commercial Real Estate
How to Save on Commercial Real Estate Commission Rates
Look for Off-Market Deals
Commercial real estate deals don't require the presence of a real estate agent. If buyers and sellers find each other without the help of an agent, they won't have to pay any commission fees.
Of course, this is easier than it sounds. This strategy requires buyers to hunt for commercial properties and sellers to negotiate on their own, but it may be worth saving 6% in commission fees.
Look for Wholesale Deals on Commercial Transactions
If you have looked into different ways to make money from real estate, you may have run across the idea of wholesaling. Wholesalers can make commission fees without even leaving their home; they simply take a small fee by connecting sellers to buyers.
People who connect sellers and buyers will still charge a commission fee, but since they wear multiple hats in the real estate process, these fees typically aren't as high. In addition, investors can find wholesale properties at a lower price than other properties. Even if you are paying commission fees, they won't be as high as they would be if you go through more traditional methods.
Negotiate the Terms
In a commercial sale, the contract will state who pays the real estate commissions. In certain deals, the buyer may take on the responsibility of these commission fees. We can't guarantee that the buyer will be willing to take on these commissions, but you will never know unless you try to negotiate. Reach out to a commercial real estate broker for more information about how you can negotiate the terms of your contract.
Find a Flat Fee Service
Real estate commissions have caused buyers, sellers, and investors headaches for years. Flat fee services have found a way to eliminate those headaches while still finding you the property or buyer that you want.
Here's how flat fee services work: you pay a flat fee. (Obviously.) The service connects you with an experienced commercial real estate agent in the area. You don't have to pay a dime in commercial real estate commissions but you still get a high-quality deal. Flat fee services are a win-win for everyone in the commercial real estate process.
Learn more about how flat fee services can save you money on commercial real estate commissions here.
Related Articles
You May Also Like