Real estate apps put more information in the palm of your hand than ever before to help you achieve your real estate goals. Whether you're an investor, agent, or renter, there's an app to help find what you need.
Real estate apps store tons of information that let you quickly find what you're looking for thanks to intuitive designs and smart filtering capabilities. These features help create better financial outcomes for users.
Here's a break down of the best 17 real estate apps so you can choose the offering that's right for you. We analyzed a variety of platforms to identify the top apps based on features, pricing, reviews, and user-friendly experiences.
Top 17 Real Estate Apps of 2022
Best overall
1. Zillow (for house hunting, home value estimates, and realtors)
2. DealMachine (for real estate investors)
3. Redfin (for house hunting, home value estimates)
Our best overall real estate app winners are Zillow, DealMachine, and Redfin. These platforms score highly for the number of available features, ease of use, and user-friendliness.
Zillow and Redfin each have large volumes of property inventory that are easily searchable, making the apps ideal for house hunters and home value estimators alike.
DealMachine specializes in helping investors find off-market properties while streamlining the process of contacting motivated sellers. Its app helps shorten an otherwise time-consuming process so you can find your next deal more quickly.
Best real estate apps for investors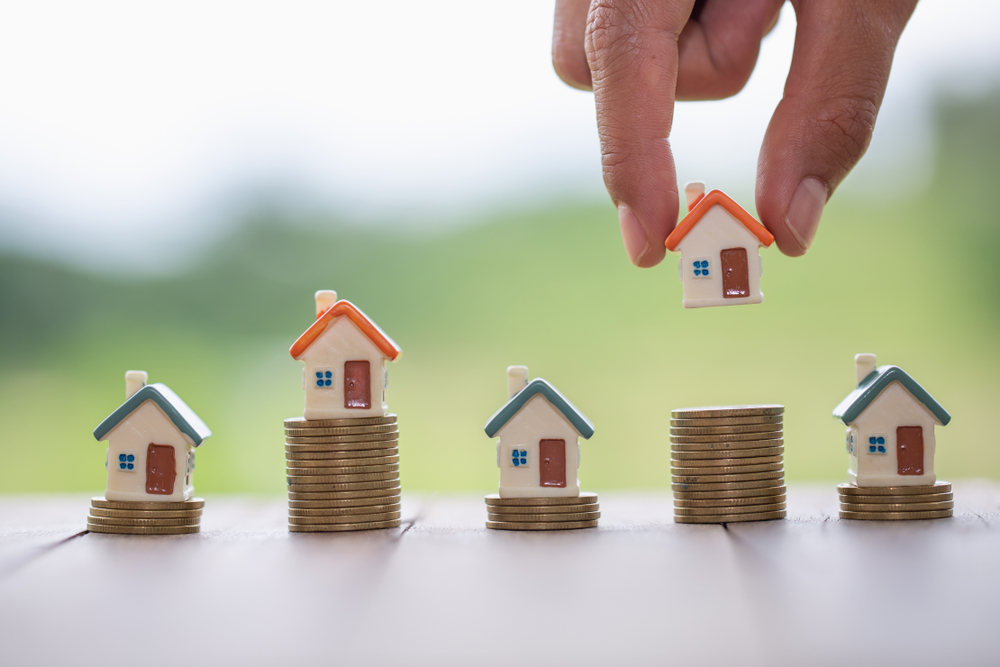 Real estate apps are useful for investors as they store vast amounts of information to help determine whether a property will make a good investment.
This includes access to real estate market trends, property estimates, tools, and calculators to help you run the numbers on a property and guide your decision making.
DealMachine
PropStream
BiggerPockets
Roofstock
Best real estate apps for house hunting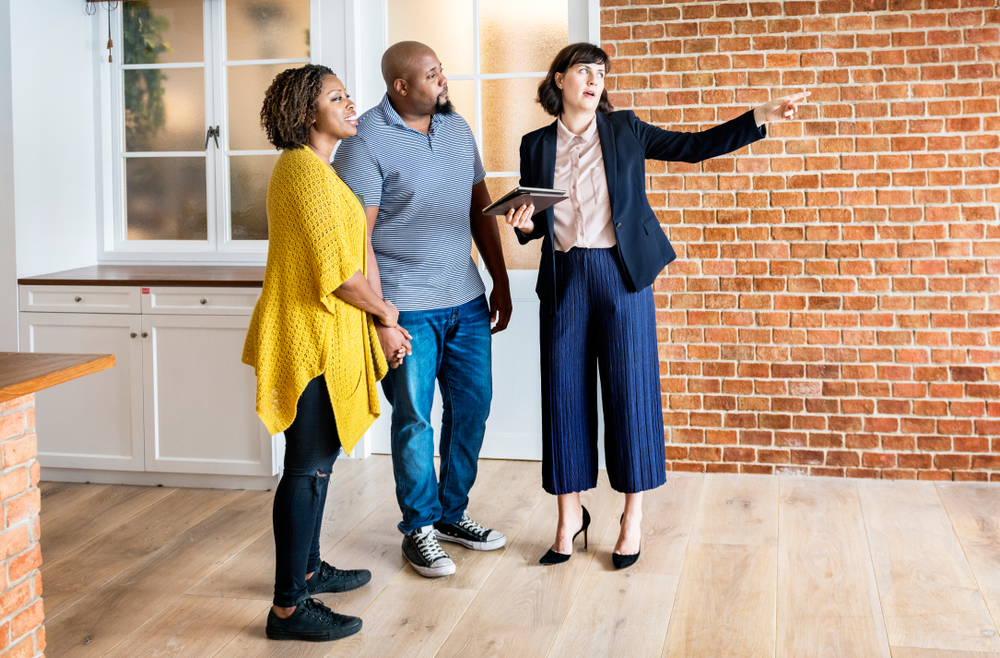 The internet is the predominant way house hunters view property listings, with over 97% of homebuyers searching listings online.
Home buying apps let you easily filter your search so you can find exactly what you're looking for in your next house. Apps provide you with property photos, videos, and 3D tours to explore homes in-depth.
Real estate apps are able to provide extensive property details posted on the Multiple Listing Service (MLS): a database real estate agents use to market and sell properties.
Zillow
Redfin
HomeSnap
Trulia
Best real estate apps for a home value estimate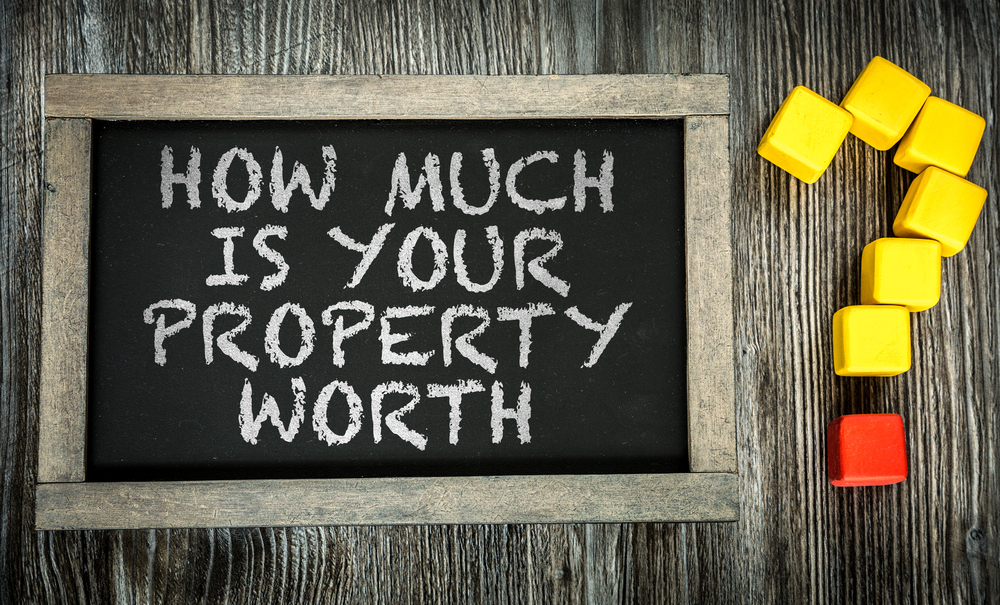 One of the most important factors you should know before selling your home is your home's value. Real estate apps help nail down your home's estimated value by factoring in:
Location
Market trends
Neighborhood sales
Number of bedrooms
Square footage
Property amenities
Keep in mind that home value estimators are far from perfect. Figures are based on algorithms that pull home sales data from a variety of sources, and mistakes are common.
In addition, home value estimators aren't always aware of the upgrades and improvements you've made to your home. You might not get credit for updating your kitchen and bathrooms, for example.
For a more accurate home valuation, find a local realtor for a comparative market analysis (CMA) report. A CMA by a pro agent considers the most relevant home sales in your area. Clever Real Estate can match you up with quality local agents for a free home value estimate report.
If you're still looking for a quick ballpark home value estimate, here are our top picks.
Zillow
Redfin
Realtor.com
Best real estate apps for renters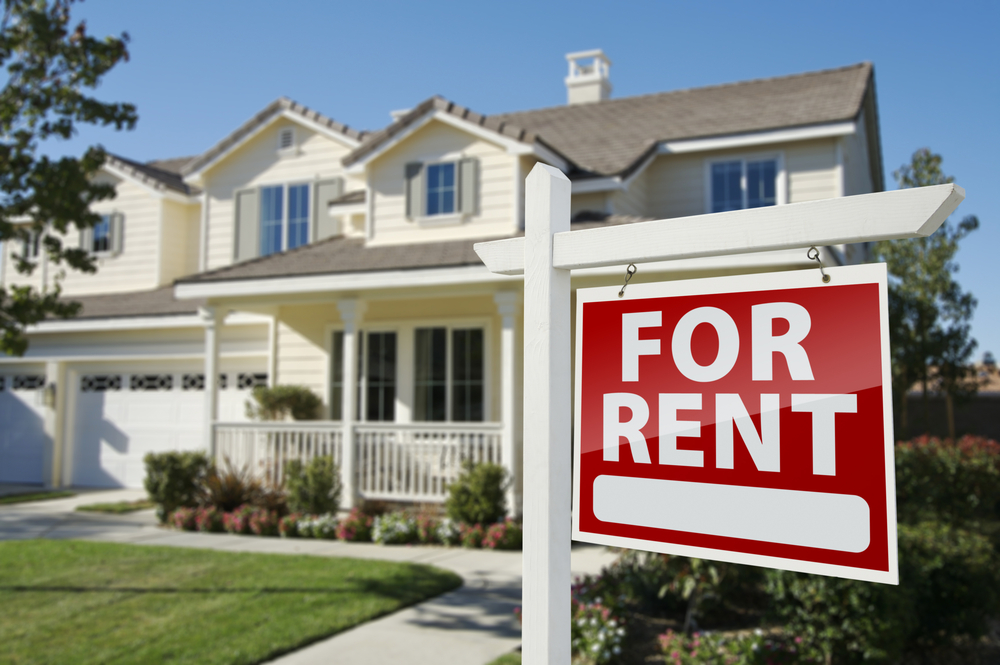 Renters can use real estate apps to be more knowledgeable than ever before when looking for an apartment, condo, or single-family home.
Real estate apps geared towards renters provide filtering capabilities that include location, number of bedrooms, monthly prices, and move-in dates.
Here are our picks for the top three real estate apps for renters so you can download the right app for you.
Apartments.com
HotPads
Zumper
Best real estate agent apps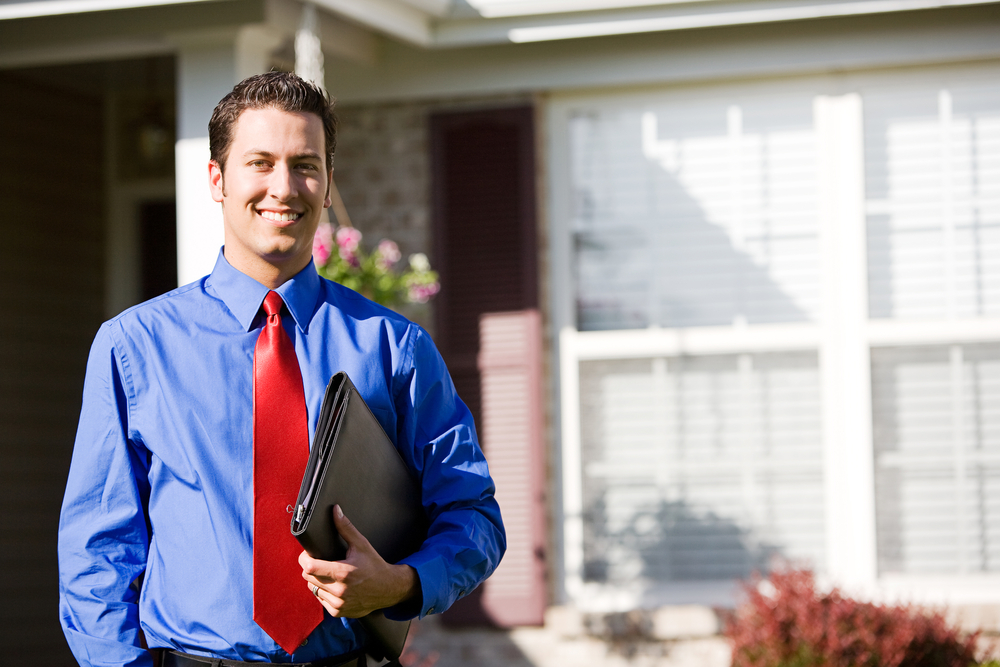 Real estate professionals can also harness the power of apps to help grow their real estate business. Mobile apps help agents find a greater pool of buyers, sellers, and renters while further tailoring their listings.
The best real estate apps for agents combine optimized listings with client management tools such as drip campaigns, pipeline management, and marketing strategies to provide a holistic, organized approach.
Zillow Premier Agent
Buffer
ShowingTime
What are real estate apps?
Real estate apps hold vast amounts of property information that can be easily searched and filtered, attracting millions of visitors on a monthly basis.
Buyers, sellers, renters, investors, and real estate professionals can all access pertinent information on real estate apps to transact deals quickly and efficiently.
The explosive growth of real estate apps has led to platforms that are tailored for a wide array of real estate search needs.
For example, investors searching for off-market properties will find apps such as DealMachine most useful, while renters find Apartments.com more suited for their search.
All of these apps are powered by an immense amount of housing data, filtering capabilities, location preferences, and other tools to optimize your real estate search from your smartphone.
How house hunting apps pull data
House hunting apps receive up-to-date property information like census data and property tax records by linking the apps to the MLS. The technology allows realtors to list properties through a portal that is shared by broker partners to a greater pool of buyers and sellers.
This collaborative approach results in more holistic inventory databases that streamlines the buying and selling process. In exchange for this collaboration, compensation is paid when buyers and sellers are matched.
House hunting apps integrate information from MLS listings into more user-friendly formats, allowing users to easily filter, view photos, and tour properties while searching for their next home.
How real estate apps estimate home values
One of the most impactful features of real estate apps is helping you estimate the value of a property. Home value estimator apps incorporate market data such as location, number of bedrooms, and square footage.
Real estate apps compile this information to estimate a range of a property's value. However, other components such as traffic noise, house aesthetics, and overall upkeep are not included because those factors are hard to quantify.
Real estate agents help fill in the missing gaps to come up with a more realistic home value estimate through a CMA report.
How we chose the best real estate apps
We researched real estate apps across the board to identify the best options. Our evaluation included a thorough review of user experience, number of features, database size and accuracy, filtering capabilities, and customer reviews. Using this methodology, we've chosen the top 17 real estate apps in this list for 2022.
Real estate apps: FAQs
Related links