A Missouri Beneficiary Deed can be a great tool to keep your home out of probate and pass your largest asset onto your heirs quickly after your death. Here's everything you need to know about them, including reasons to have one drafted, if you own a house in Missouri.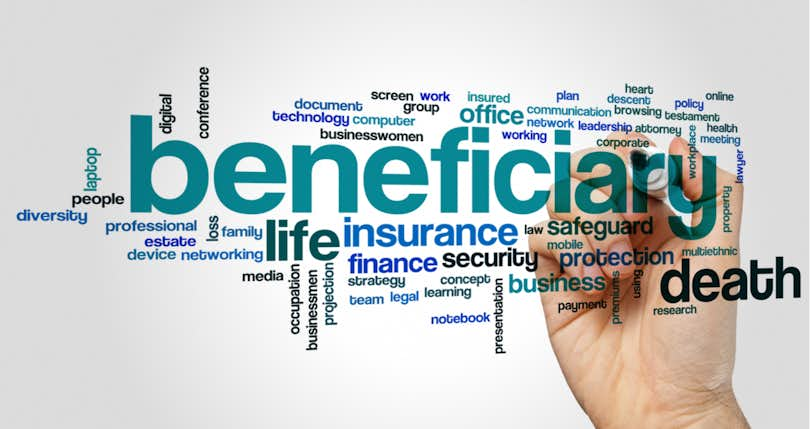 Protecting your assets and preserving them for your heirs is a wonderful way to bless them after you're gone. When talking to financial advisors, you might have heard something mentioned called a beneficiary of deed. They're often used to help children inherit upon your death.
Missouri Beneficiary Deeds are authorized by the Nonprobate Transfers Law of Missouri. As its name suggests, the purpose of the law is to help families avoid the costly and time-consuming process of probate after death.
A top Missouri real estate agent can offer insight and advice on drafting a deed and if it would be beneficial in your current situation, but here are a few things to know.
Thinking about a Missouri beneficiary deed?
Learn about the benefits and work with a Clever Partner Agent.
What is a Beneficiary Deed?
In Missouri, a beneficiary deed transfers real estate to the beneficiary upon the owner's death. It can also be called a transfer-on-death or TOD form. The deed establishes the person who will inherit a property when the owner dies.
With a beneficiary deed, your heirs can take possession of your property in a short period and list it for sale, if needed, to cover funeral and other costs. They are also far cheaper to have drafted than a living trust.
What are the Requirements of a Missouri Beneficiary Deed?
The deed must be executed and filed. Executed deeds must be filed with the city or county recorder of deeds where the property is located before the home's owner dies.
To inherit, the deed's beneficiary must remain living for 120 days after the home's owner passes away. If the beneficiary has already passed away and if they were a child or grandchild of the owner (i.e., a blood relative), then the deed can pass to their descendants.
Why Create a Missouri Beneficiary Deed?
There are a lot of benefits to having a Missouri beneficiary deed drawn up for your home. One of the biggest is that the deed enables your heirs to avoid probate.
There's no need to hire a lawyer or open a probate proceeding if you have a TOD deed in place. Your heirs don't have to file anything at the courthouse and can avoid the hassle and expense of probate. This saves them in legal fees and saves you if you were considering setting up a trust to transfer your house instead.
There are tax benefits to beneficiary deeds, too. While you're still living, the property qualifies for local and legal tax benefits, including the Missouri homestead exemption. This isn't always the case if the property is in a trust.
The deed can be revoked and the owner isn't required to notify the current beneficiary of any changes. However, should you change your beneficiary, it's a good idea to file a statement revoking the first deed so there are no potential issues upon your death.
This also means that the house isn't taxed as a completed gift by the federal government. If you sold the property with the deed in place, it would still qualify for the federal home sale exclusion.
While you're still living, you retain complete control of the property, unlike if you placed your home in an irrevocable trust. If you sell, you don't need the beneficiary's approval, as they have no legal right to the property while you're still living.
If you're looking to sell inherited or estate property, partner with an experienced, local agent for guidance and an optimal outcome on the sale. They can help you avoid any legal pitfalls and double check that all paperwork has been correctly filed. To talk to a Clever Partner Agent today, fill out our online form.
Related Articles
You May Also Like