If you've ever asked how much commission a New York realtor makes on a sale, the figure might surprise you. If you compare the amount a New York City realtor makes versus one upstate, it can seem like night and day. You'll need a full-service local agent to save money.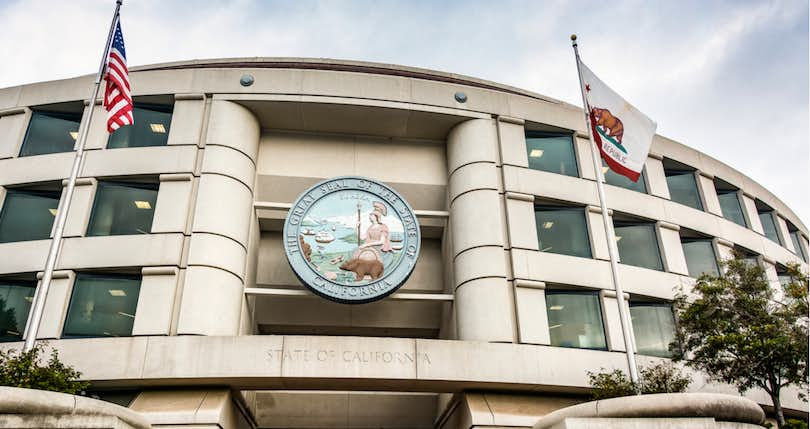 When selling your home, there are a lot of additional costs to think about. Tax and title fees can add up, plus the commission fees that your New York realtor will ask for. You'd be surprised by how much commission a New York realtor makes on a sale.
Here is everything you need to know about what you'll be paying in commission and what you can expect in return.
Understanding the Standard
According to the Department of State for New York, commissions have no fixed rate. This licensing agency oversees real estate agents but it has no set percentage that real estate agents can and can't ask for.
The standard rate is around 3% per realtor but some agents will try to outdo one another by cutting their rates. You'll find some more competitive realtors undercutting one another and going down to 2% but few will dare to go any lower.
Even though median home values vary from well over $1 million to around $200,000 throughout the state, the commission rates are still the same. You might struggle to find an experienced local realtor who specializes in buying and selling in smaller markets since it's unlikely they'll make much selling homes there.
If you're selling, your listing agreement is going to name the figure you've decided on for selling your home. You'll be paying that 6% but the listing agent and the buying agent will be splitting that figure.
Want to pay lower commission rates?
A full-service Clever Partner Agent can list your New York home for less.
REBNY Versus Non-REBNY Firms
The Real Estate Board of New York extends membership to real estate firms, offering certain benefits while requiring certain responsibilities.
Buying brokers can be paid directly by clients, but in New York, the seller is usually responsible for paying them. If REBNY co-brokers the agreement between the buying and selling agent, the seller firm has to offer at least half to the buyer brokerage.
Some sellers go the FSBO route and list the home on their own. In these cases, the buyer's agent is still going to require payment from the home seller. In these cases, the total commission will be between 2% and 3% of the sale price.
Since the seller is going to be responsible for covering commission, some decide to sell on their own without a realtor. However, studies have shown that sellers who work without an agent can end up selling their home for 33% less than they could have. A figure like this makes 3% feel like small potatoes.
Learning About Dual Agency
In some cases, the buyer and seller might be represented by the same agent. This is called dual agency. One agent, in this case, gets to take home the entirety of the commission. However, if they work for a brokerage, those agencies often take something off of the top.
Working as a dual agent is a challenge since one person negotiates on behalf of both clients. When this is the case, buyers and sellers could feel their interests are compromised. State law requires agents to disclose that they're acting as a dual agent when this occurs.
It's hard to feel like someone has your interests in mind when they're taking on both positions. However, in cooler or smaller markets, dual agency might be a survival tactic.
What Do You Get for a Commission?
When you pay a commission, it's important for you to know what you're getting. If your home sells for $200,000 and the agents take $12,000 right off of the top, that can account for the lion's share of the profit you made from your purchase. However, selling a home is no easy task.
Selling your home is going to require you to know the local market, how to pitch the home, and what homes like yours can sell for. It takes years of working in the real estate industry to understand how a home sells and what real estate trends look like over time.
Still Asking How Much Commission Does a Realtor Make in NY?
While it might seem that realtors can make a whole lot off of one sale, as 3% of a $1 million home is what a lot of people make in a year, the fee covers a lot. If you want to cut the costs, working with a full-service, low commission agent is the way to go.
Working with a Clever Partner Agent means you pay a flat rate of $3,000 or just 1.5% of the sale price if it's more than $350,000. When it comes to selling a home, those savings can mean the difference between breaking even or making a profit.
» SAVE: Sell with a top local agent for $3,000 or 1.5%
Related Articles
You May Also Like