Most agents pay for leads as part of their marketing strategy, but are Zillow leads worth it? What do they charge for leads and are their fees worth it? Here's what you need to know before signing up to become a Zillow Premier Agent.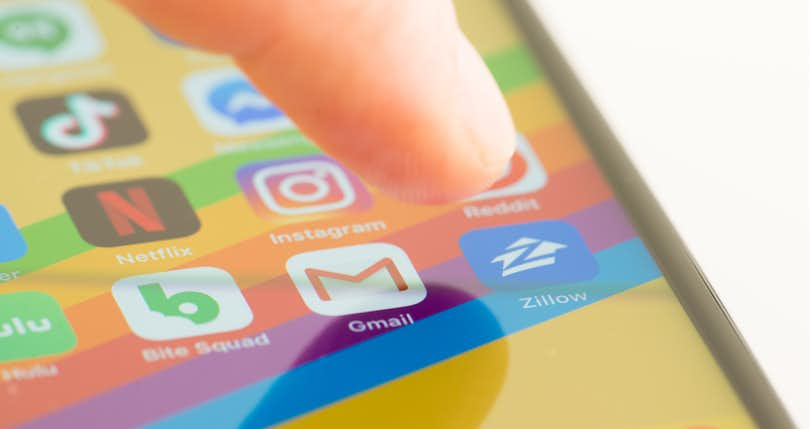 Paying for real estate leads can help your real estate business grow. Instead of trying to find interested home buyers, a website such as Zillow delivers their email addresses and phone numbers to you.
Paying for leads on Zillow gives an agent more exposure to potential buyers, as most home buyers start their search online. A good lead generator can send you a steady flow of clients, saving you time and helping you sell more.
These are the arguments Zillow makes to convince realtors to sign up for their service. But are Zillow leads worth the cost?
How high quality are Zillow leads?
Learn more about Zillow's Premier Agent program and consider Clever.
What do Zillow Leads Cost?
Zillow doesn't charge a set, flat fee for all leads, or a monthly subscription. The price per lead can range from $20 to $60, and it's not simple to figure out how much you'll pay.
Zillow bases their pricing on the median home prices in your zip code. If you sell in an expensive market, you'll pay more for your leads. They also take into account the number of agents in your market and your advertising budget.
Whether a Zillow lead's cost is worth it to you will depend upon your market, your commissions from home sales, and how many other agents you're competing against.
How do Zillow Leads Work?
When you sign up to be a Premier Agent with Zillow, you're put in a group with other agents in your zip code. As Zillow collects leads, they forward them onto agents in that group based on their budget. An agent with a higher budget will receive more leads.
The only selection criteria you can pick is your zip code, so choose carefully. If you work in a hot market with expensive housing prices, picking a next door zip code could reduce your costs but still capture people interested in the area. Make sure that you can stand out as an expert in that neighborhood, familiar with the local schools, businesses, and have ties in the community to help you sell.
Can I get Leads on Other Listings?
Yes! An advantage of being a Premier Agent is that you will also be listed as one of three local agents on another agent's listing, too. So you could capture that sale besides your own listings, particularly if you build a strong professional agent profile on Zillow that establishes you as an expert.
But when you're a Premier Agent and you have a listing on Zillow, only your contact information will be displayed. It'll be clear to potential buyers that you're the agent who represents that listing. You get the benefit of exclusivity on your listing and a wider reach on other agent's listings.
Are Zillow Leads Vetted?
If someone submits their contact information for a property that you have listed Zillow forwards it to you. Or, they send leads from your zip code based on the total lead pool and your budget.
But Zillow makes no promises to vet these leads, and there have been some complaints online from realtors receiving fake or scam emails. Zillow charges upfront for leads and has no real incentive to verify any information before sending it to a realtor.
Clever Real Estate operates differently. Partner Agents only pay for a lead once a sale has closed. Agents in our network have less risk. Clever also verifies all leads and provides their Partner Agents with high-quality real estate leads with no upfront costs. To find out more about joining our network, contact us today.
Related Articles
You May Also Like