Home sellers held all the cards this spring. They often received multiple offers in bidding wars, and their home prices kept skyrocketing.
Today, the sky hasn't fallen for sellers, but it's definitely sagging under the weight of the housing slowdown, rising inflation and higher mortgage rates.
So while it may no longer be the best time to sell your home, many people still have to hang the sale sign on their front lawn. The seller's market still moves on, whether it's because they're moving for a job, downsizing as empty nesters, or going through a divorce or bankruptcy.
Here are ways sellers can maximize their remaining advantages in today's market.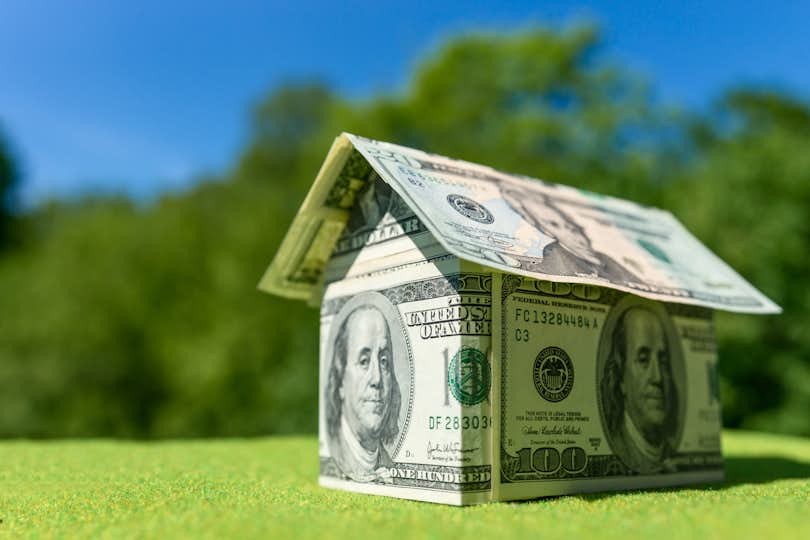 Remain calm. You still hold the high card: your home
If you're not upside down on your mortgage or facing foreclosure, you still have the house, and, therefore the advantage.
You have something that people still want. Housing inventory is still low, as little as two months' worth in some markets. A market like this means more days on the market and fewer multiple bid offers, but houses still will sell.
Make a realistic plan for your sale with your realtor. I always tell my clients: Don't count the days on the market. Count the number of showings.
Some markets may take as few as five to seven showings to get a contract. Some may take as many as 20 to 30 showings. How soon those showings occur depends on your agent's marketing, property condition, and the location. It's more encouraging to count the number of showings going higher rather than agonize over increasing days on the market. If the number of showings doesn't hit your target, adjust your price. You're likely to see the rate of showings increase again.
Improve your home's condition
As my first broker told me, "You can't change the location of the house, but you can always change the price and the condition."
In this market, homes needing the fewest repairs will sell at the highest prices.
A few months ago, even "as is" homes got top dollar and multiple bids. Desperate buyers agreed to no contingencies, inspections, or appraisals. Plenty of cash buyers beat out less well-heeled consumers.
Today, buyers can be more discriminating, and offers will invariably come with those inspection and repair contingencies attached.
The good news is that in this environment, contractors are seeking work. It is more affordable now to repair and upgrade your home. You can also find a contractor willing to do the work and get paid after the home closes, rather than front a bunch of cash for the repairs. Never hurts to ask. Your realtor should have a network of contractors for you.
Staging is another good way to increase your odds of selling your home for top dollar. During the height of the market, a staged home was often a needless luxury. A staged home can help move your home quickly, which means more money down the road.
Stagers have less work now as the market softens, so you'll often get better deals, or more rooms staged for the same price. The same goes for photographers, who might be willing to throw in more photos (35 instead of 20) or drone shots and evening shoots for the same price as a daytime shoot.
Again, ask your realtor to negotiate on your behalf, especially if you split the costs.
Avoid going the FSBO route
It's difficult to sell a home on your own. For Sale By Owner (FSBO) has several pitfalls.
For one, buyer's agents don't like to deal with FSBOs even when they don't have a choice for their clients, such as when inventory is short and demand is high. Even now that sellers have less leverage, an FSBO still has the same disadvantages. Here's why.
Typically, an FSBO goes through several deals that fall through before getting to close. When a contract falls through multiple times, buyers simply assume something is wrong with the house. Your home stays on the market longer and sells for less.
Moreover, you're likely to get more real estate agents offering their services rather than bringing you buyers. They know that you may be calling them in six months after failing to sell your home by yourself.
Try these options instead
In times like these, you'll need a Plan B, C and maybe even D.
For example:
Can you wait a few months and list at a better time?
Can you rent your home while looking for another one? (As I always explain to my clients, renting means you're paying somebody else's mortgage. Renting your home means somebody is paying yours.)
Can you turn your home into a vacation rental?
As always, work with a seasoned, veteran realtor who has also been through the tough times. Have a plan and backup plans, and change course if market conditions don't improve.
Related Articles