Reali, a real estate platform for home buyers and sellers, announced this week that it's shutting down after six years in operation.
"Due to the challenging real estate and financial market conditions and unfavorable capital-raising environment, Reali determined the best course of action is to close," the California-based company wrote in its news release. "Active real estate transactions will continue to be supported through the end of the year by a small team of employees."
Reali plans to lay off most of its employees on Sept. 9.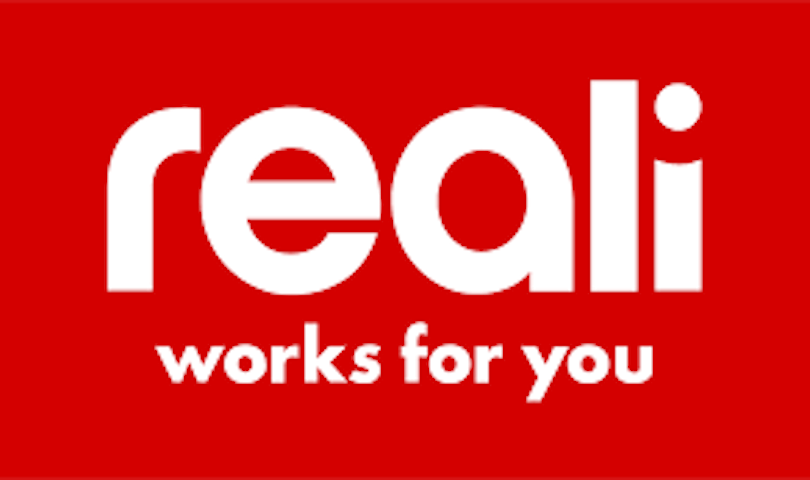 "Reali is in ongoing conversations with companies that have expressed interest in acquiring specific parts of its business, including mortgage origination, title and escrow, and power buying," according to the release.
Reali has offered a "buy before you sell" program, allowing Californians to complete buying and selling through Reali, which provides the cash upfront. It also has a lending division, Reali Loans, operating in California and a handful of other states.
Related Articles