Transfer taxes are important to understand whenever you're buying or selling a home. Depending on your state, the party responsible for paying transfer taxes can vary. Find out more about how Arizona handles transfer taxes so you're better prepared when buying or selling real estate.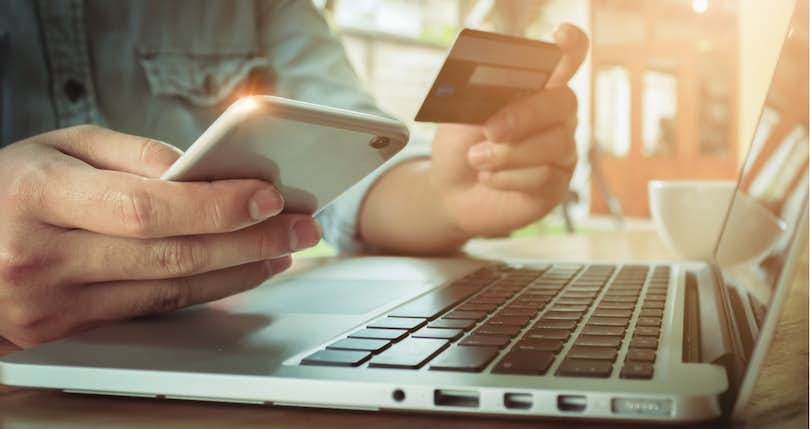 If you're considering buying or selling a home in Arizona this year, it's important to understand the tax implications you'll be faced with. While many taxes are expected and straight-forward, like property taxes, transfer taxes are slightly more ambivalent and are often not well-understood.
Transfer taxes are charged whenever a property changes ownership. These taxes can be charged at the state, county, and city level and the responsible party (buyer or seller) varies depending on your location and specific contract.
It's recommended that buyers or sellers partner with an experienced local agent to help better understand how real estate transfer taxes work in your specific area. If purchasing in Arizona, here's a quick guide to what to expect from transfer taxes.
Buying or selling in Arizona?
Find out more about transfer taxes in the state with a Partner Agent.
How Do Transfer Taxes Work in Arizona?
In most states, transfer taxes are typically the responsibility of the seller. Arizona, however, is one of the few states that does not have transfer taxes, which means there's no need to worry about planning for this additional expense.
Up until 2008, transfer taxes were charged in Arizona and were often paid by the home seller. However, in November of 2008, Arizona voters supported a motion to prohibit real estate transfer taxes in their state. In 2009, Arizona Proposition 100 (also known as "Protect Our Homes Act") was signed into law.
You can learn more about all other Arizona real estate taxes here.
Related Articles
You May Also Like