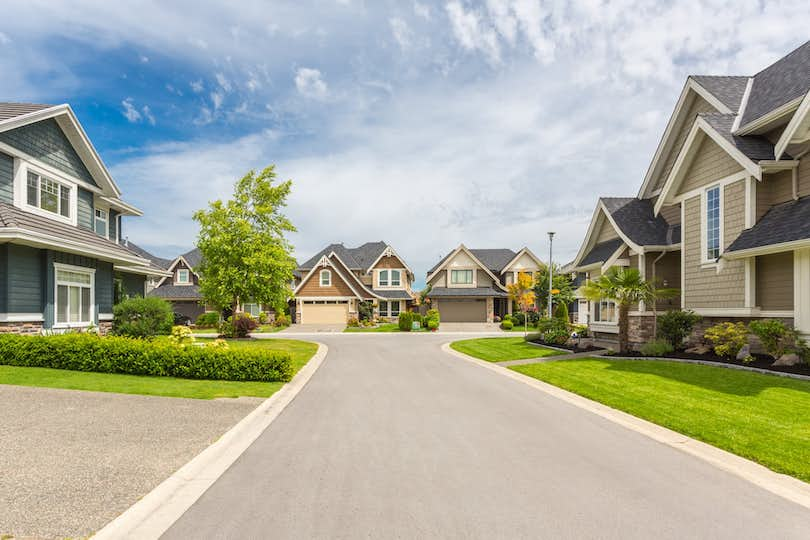 How much are homes selling for in my neighborhood? This is one of the first questions that you need to ask when you are trying to sell your home.
To sell quickly, and for the best price, you need to know what the current local market is like.
How Much Are Homes Selling for in My Neighborhood?
Here is exactly how to find out:
The Easiest Way To Discover Recent Local Home Sales
One of the best ways to start your research into the local area's housing market is simply to pop your address into an online search tool.
There are a few different tools to choose from, all providing similar information.
The first and most popular tool is Zillow.
With Zillow, it is very easy to quickly gain information about the average price and duration of national home sales, as well as sales in your local market. You can even search as specifically as your local neighborhood. You can learn about home values, as well as things like price per square foot, rental information, and more.
Homes.com is another easy to use online tool for discovering what homes in your area are selling for and how long they sit on the market, from listing to sale-pending. All you have to do is type your address or city into the search bar on the homepage and you will instantly gain access to all sorts of statistics.
You can discover what year a home was built, how many bedrooms and bathrooms it has, and what its estimate sales price would be. Homes.com will even tell you a home's estimated monthly mortgage payment!
Similar to Zillow and Homes.com, you can easily use Realtor.com to discover the pace of the local housing market, including sales prices for homes near you, how long these homes have taken to sell, and just how much your home should be listed for.
What's the Catch?
Even the most non-observant person will be quick to note one thing: the suggested sales prices vary greatly from home to home. If each website is supposedly analyzing the same information, then why are they coming up with different answers?
The answer is simple: these national website use algorithms and information from the public record. They can't detect nuances in sales as they are not experts in your local market.
Then how Do I Find Out My Home's True Value?
It's easy. Work with a local real estate agent.
Work with someone who is truly invested in your community and has been selling houses in the area for years. A person who understands the ins and outs of the local market and has connections with home assessors who are able to think in the same way.
While using these online tools is a fun way to gather some quick, preliminary information, if you really want to know how much homes are selling for in your neighborhood (with the intention of gathering information on how to price your home when you list it), then you need to enlist the help of a local professional.
Ready to sell your home? List with Clever! With thousands of agents to choose from, it's easy to find an expert in your local market to sell your home quickly – for the best price.
Related Articles
You May Also Like