As a newbie or seasoned investor in The Show-Me State, it's vital to learn how to secure a bridge loan to fund your next project. However, you should only apply with the best lenders in your market. Here's your guide to get the best funding for your Missouri real estate investment project.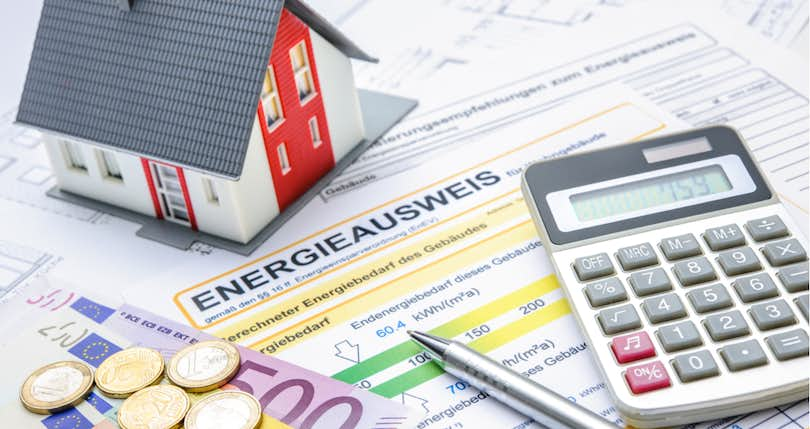 Successful real estate investing depends on acting at the right time and making the best offer. Taking out a hard money loan to put in an offer on a Missouri property puts you ahead of the competition. It doesn't matter if you're a newbie or seasoned investor, you may need immediate funding sooner or later to build your real estate empire.
Missouri hard money lenders can give you the funding you need to make great investments to scale your business. Bridge loans, also known as hard money loans, provide short-term funding for development and house flipping projects. Traditional banks may focus on your credit score but these lenders look at the big picture.
Bridge loan lenders consider the after repair value (ARV) of the property to determine your loan amount. Before taking a hard money loan, you should keep in mind its possible downsides such as the short repayment term and high cost. Typically, these lenders offer repayment terms between 6 months to 3 years and may charge origination, among other fees.
Hard money lenders also charge higher interest rates than traditional banks to manage their risk. However, advantages like convenience, collateral, and flexibility make bridge loans a great option for Missouri investors. These lenders will use the property as collateral and may adjust your loan terms according to your financial situation and project.
Hard money loans are more convenient than conventional loans because you can close it in only a few weeks instead of months. If you're considering investing in the Missouri market, you should learn everything about the best hard money lenders that can fund your project.
Here are the top five lenders you should consider when applying for a hard money loan in The Show-Me State.
1. KC Investor Funding
KC Investor Funding extends funding and structuring loans to borrowers in Kansas City and nationwide. Local borrowers may be eligible for up to 100% of the purchase and rehab costs for terms of 6-12 months at 9-12% interest rates. This lender advertises closings in 10 days but it varies on a loan program basis.
2. Worcester Financial
With offices in Kansas City, this lender provides investment property, rehab, and fix-and-flip loans. Worcester Financial's typical loan terms are repayment schedules of 6-12 months with up to 75% loan-to-value (LTV) at interest rates between 11%-16% and 4-6 points origination fee depending on the financing program. They finance residential, multi-family, and commercial properties.
Looking to invest in Missouri real estate?
A Partner Agent will get you a great deal on a profitable investment.
3. One West Associates, Inc.
Based in St. Louis, One West Associates offers bridge loans for vacant residential, multi-family, industrial, and commercial properties. With over 10 years of experience, this lender focuses more on extending buy and hold loans. They advertise tailoring their financing programs to the client and project needs.
4. REI Funding
REI Funding is the lender in our list with the most diverse loan programs extending from transactional loans to foreclosure auction loans. With offices in Chesterfield, the company offers bridge loans for a minimum of $100,000 with a 20% down payment and 4 points origination fee. They advertise only extending hard money loans in the extended metro St. Louis area, which includes parts of Illinois.
5. 4MyCash.Com, LLC.
Located in Clayton, 4MyCash.com advertises closings in five business days depending on the timely submission of the requested paperwork. The lender extends loans for up to 100% of the repair and acquisition cost. According to their site, they only charge a $25 inspection fee, 3 points origination fee, and a minimum interest rate of 12%.
Learning what lender can fund your next Missouri real estate investment is vital to scale your business. However, partnering with a local realtor is the first step in your journey. An experienced local agent can provide insight into the best places to invest in Missouri and help you find an investment property.
The top advantages of working with a Clever Partner Agent is on-demand showings and advice regarding your financing options. Our agents can help you develop the best investment strategy to build your Missouri real estate empire. Partner Agents can also provide support at both ends of your transactions and help you save.
Our realtors can help you sell your investments at a lower commission rate than the standard 3%. Clever Partner Agents will only charge you a $3,500 flat fee or 1.5% if the final sale price is over $350,000 for their full agency service. Our real estate agents will take care of everything from listing your property to showing it to potential buyers.
Related Articles
You May Also Like