Hard money or bridge loans are an essential tool for property investors and house flippers. Unfortunately, there can be some shady lenders or those with bad reputations that can be hard to avoid. No worries, we've compiled a list of the best hard money lenders in Georgia.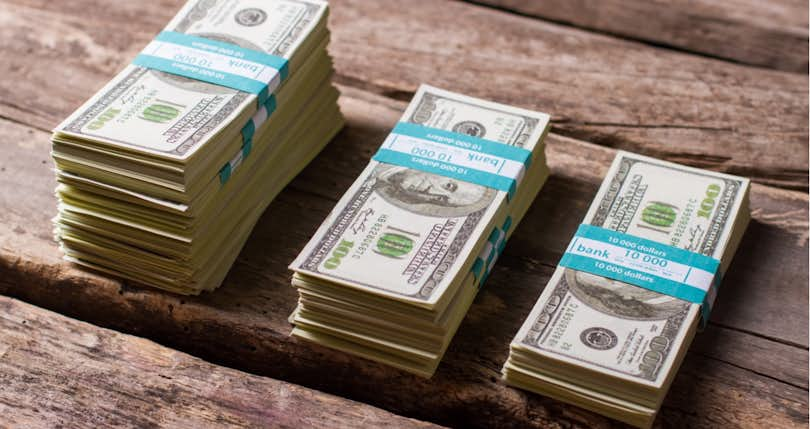 Hard money or bridge loans are loans that are typically given to real estate developers who renovate and fix up properties intending to sell them for profit. This valuable aid is only available through private lenders. These lenders use the value of the home to determine loan dispersion.
If you are a house flipper with a home that will experience a large spike in value after renovations, you are more likely to gain approval for this type of loan. Lenders look at the ARV of a home (after repair value), to determine the creditworthiness of an applicant.
One of the major benefits of this application process is that it doesn't value credit scores as highly as other loans. These loans do not open lines of credit, lenders pay cash to recipients of hard money loans, hence the name. These loans can help you entice sellers by allowing you to put down a better offer on homes you intend to flip.
A drawback to hard money loans is the fact they only offer short-term solutions, once the loan term is up you may also face higher than average interest rates. There have also been cases where hard money lenders haven't been able to pay out their loans. Hard money lenders don't undergo the same level of oversight that average lenders do.
If you are considering a hard money loan, it's a good idea to research lenders prior to settling with one. It's important to assess their history and customer reviews, you'll want to stay away from lenders with poor reviews.
A Clever Partner Agent can direct you to the best hard money lenders in the region. They will direct you to steer clear of lenders with a shady history and help your lending process go as smoothly as possible.
Need an investment loan in Geogia?
Work with a Clever Partner Agent to find a reputable hard money lender.
The Best Hard Money Lenders in Georgia
Fairview Commercial Lending
This Georgia-based lender has left many customers happy and boast great reviews. Fairview Commercial Lending serves the entirety of Georgia, Colorado, and Florida. This full-service lender works to supply real estate developers with quick loans on both commercial and residential properties, whether you are adding new construction or renovating.
Lima One Capital
Top-notch customer service and competitive pricing are the two most important things to focus on when discussing the value of Lima One Capital. Though the company is based in South Carolina, it has funded several successful projects throughout the state of Georgia. You can count on Lima One if you are looking for a hard money loan on a single family, multi-family (5+ units), or rental property.
Baker Collins and Co.
Baker Collins and Co. has the second highest customer rating on Google. This Atlanta based lender has built a reputation in the area for reliably providing hard money loans. They have serviced loans across 23 states and funded renovations, purchases, and new construction on commercial and residential property. It's a great option for anyone house flipping in Georgia.
Finance of America Commercial
Whether you are a broker, an individual investor, or a mortgage advisor Finance of America Commercial is happy to serve you. This lender specializes in funding private direct loans for residential properties. They have programs to fund new construction, renovations, and rental properties.
Lending Home
Lending Home takes the crown as one of the largest hard money lenders in the country. They funded over $3 billion dollars in loans, and that number continues to grow.
The company has built a national reputation as the place to look for hard money or bridge loans and was featured on Forbes FinTech Top-50 list. Lending Home should be at the top of the list for any real estate developer in need of financing.
Finding the Right Real Estate Agent
Securing the right direct loan can be difficult. Frankly, looking for a reputable and consistent lender with fair and competitive rates can feel like swimming through shark-infested waters. However, there's no reason it has to be that way.
An experienced local real estate will have the knowledge you need to make sure you don't fall victim to any shady lenders. Whether you are a seasoned house flipper or a first-time property investor, having a talented real estate agent to guide you through the process is always beneficial.
Clever Partner Agents can help you find incredible investment opportunities, uncover hidden financing options, and save you money when buying property. It's all in a day's work for full-service Partner Agents.
If you like the idea of working with a Clever Partner Agent, fill out our online form or call us so we can connect you with one. Plus, there's no obligation to sign! Contact Clever today!