The signs of a slowing housing market keep rolling in.
Buyers have more available homes to tour, and they face less intense competition and bidding wars.
While home prices remain stubbornly high, they're showing signs of leveling off. Some economists forecast home values to dip as much as 10% in cities like Boise, Nashville, and Phoenix, which saw some of the biggest price increases during the housing boom.
These are all good signs for buyers, but they're pretty small improvements when you consider pre-boom 2019.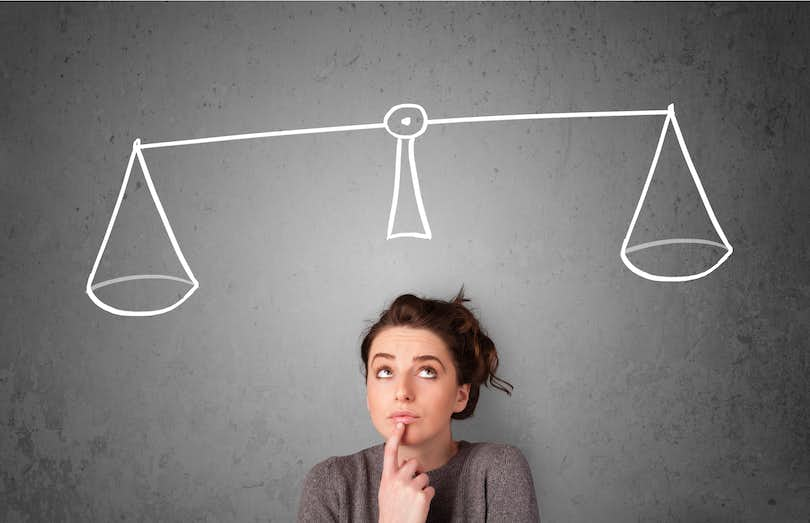 Image source: Shutterstock
A dose of perspective
The number of homes undergoing a bidding war has fallen below 50% for the first time in two years. But that's still four times higher than in June 2019, when the rate of bidding wars was a modest 12%, according to Redfin.
Sellers are dropping their listing prices more often in 49 of the nation's 50 largest metro areas. But national data shows that homes are still selling for an average of 1.4% above list price.
In June, homes spent an average of 32 days on the market, one more day than in May. For buyers used to seeing homes fly off the market in a single weekend, it's a step in the right direction. But houses are still selling an average of 25 days faster than in June 2019.
Also, keep in mind that part of the reason for the market slowdown is higher mortgage rates. While buyers who can still afford a home may face less competition in the coming months, we still have a long way to go before we reach a buyer's market.
Fact: Prices remain at an all-time high
In the second quarter of 2022, the median home sale price in the U.S. reached a record high of $440,300 — meaning the typical home costs 37% more than it did just three years ago.
Combined with mortgage rates that have jumped more than 2 percentage points since January, borrowers are now paying 44% more per month than their peers who bought at the beginning of the year.
Fact: There are still more buyers than homes
While less competition should theoretically make home buying easier, national home sale data from Realtor.com shows that homes are still selling an average of four days faster than they were a year ago — the result of pent-up buyer demand coupled with a housing supply that, while growing, is less than half of what it was in 2019.
While plenty of buyers still want homes, they're not so eager to overpay. "Buyers are very hesitant right now," says realtor Eric Hegwer. "Most think prices will go down."
With buyers eager to catch a break after 100 straight months of rising home prices, realtors are seeing something of a standoff in the market, as sellers show their reluctance to give up any of the appreciation they've seen over the past two years.
Despite evidence of wishful thinking on both sides of the offer table, for now, we're dealing with a market that's neither firmly in buyers' or sellers' favor.
» READ: How to determine if now is the time to sell
What should a buyer or seller do?
Avoid trying to time the housing market. As tempting as that may be.
"The market is the market," says Ken Sisson, a veteran realtor in Los Angeles.
He cautions that whether it's considered a buyer's market or seller's market makes little difference when it comes to individual transactions. "Each property has its own sweet spot, no matter what the overall real estate market is up to on the macro level."
Don't let macro housing trends determine your next move, Sisson says. Instead, he advises finding a good real estate agent to answer your questions and discuss strategies based on what's happening locally.
» READ: How to find a real estate agent
Related Articles