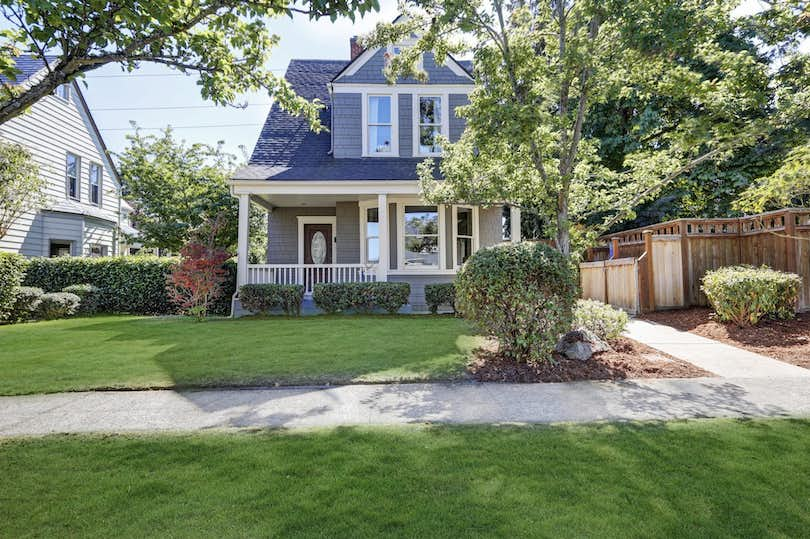 First impressions matter. Especially when selling your house. If a buyer who isn't looking for a fixer-upper pulls up to a house with the exterior paint peeling and they step in dog poop crossing the lawn to the front door, they might just turn right around and drive away.
If you're throwing your hands up in the air and wondering what in the world to do about your curb appeal, you're in luck. Here are 12 curb appeal ideas to get your house sold!
Paint Your Front Door
What better place to start than the entrance of the house? A June 2018 study conducted by Zillow says that painting your door adds significant value to your home. While there are many eye-catching hues in the color palette to choose from, paint your door black and you could see your house price rise by 2.9%.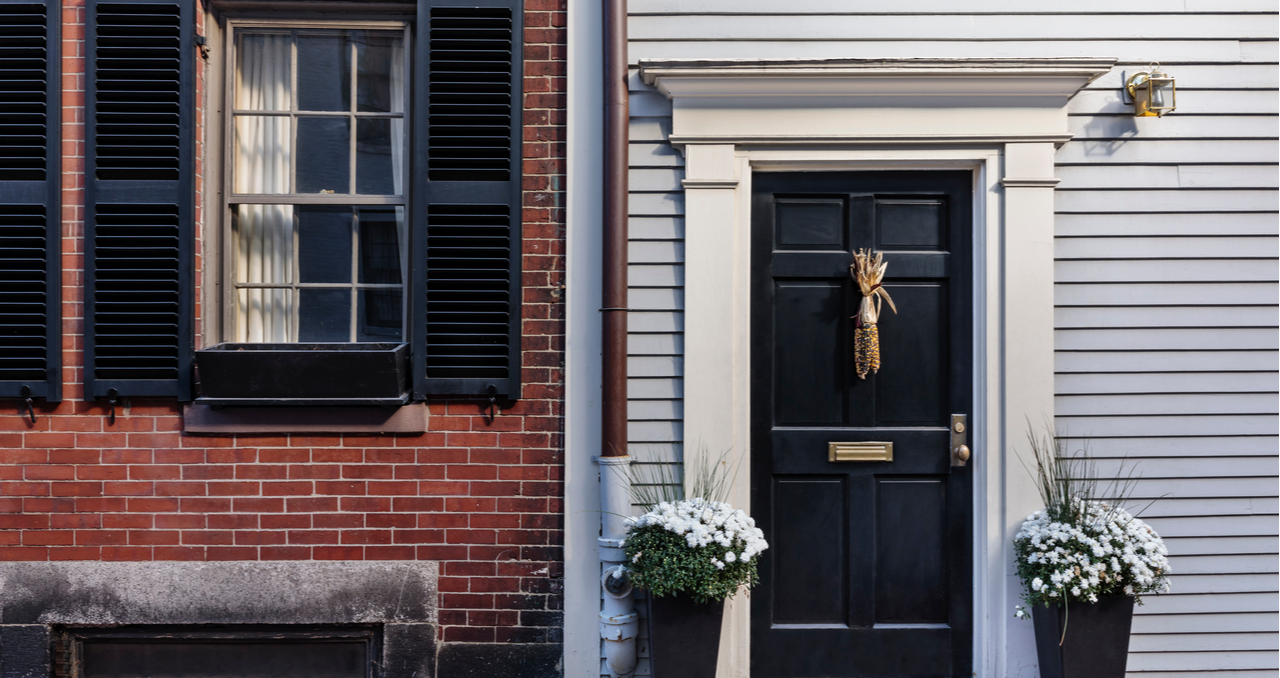 Expected Cost: $25 for paint
Highlight the Front Porch
Having a front porch is something to be proud of! Draw buyers in by making it into a comfortable living area where they can greet guests and watch the sunset.
Adding a porch swing with pillows that pop instantly makes the place feel like home. You can also add some potted plants on tables and lining the stairs for a natural feel.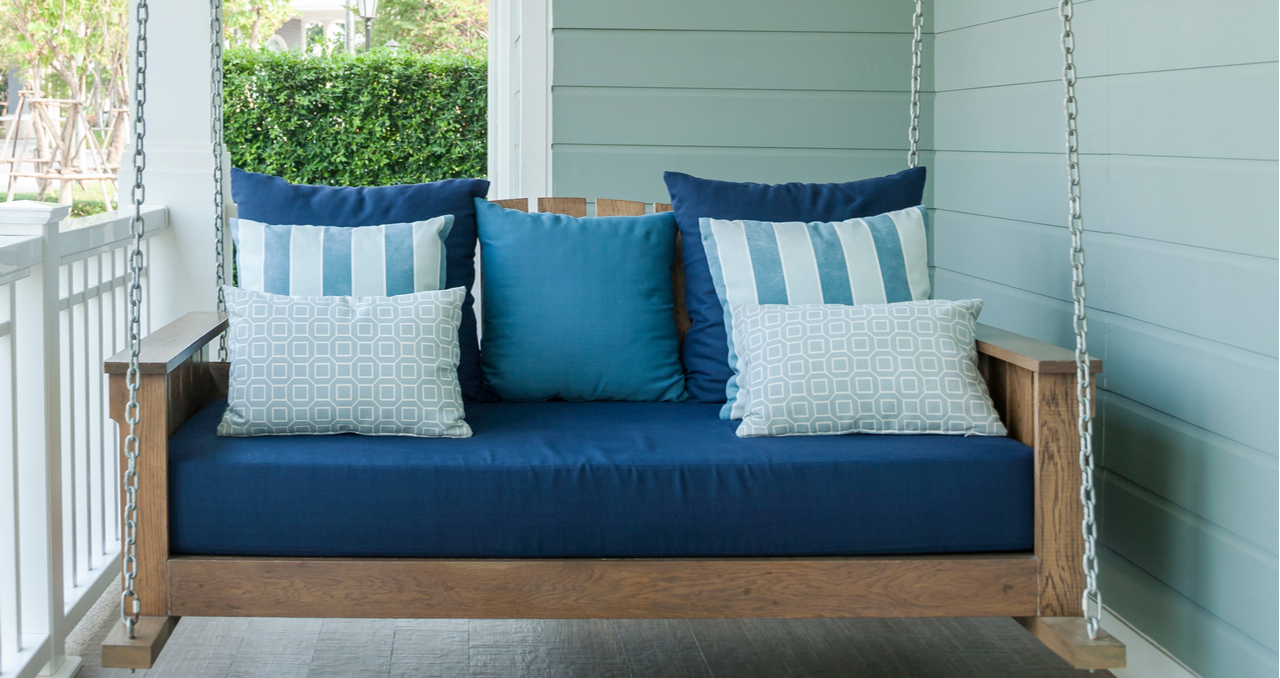 Expected Cost: $150-$400 for a porch swing
Tidy Up the Front Yard
A bit of cleaning up goes a long way. Start by pressure washing your roof, siding, and driveway, and then move to sweep the front entrance.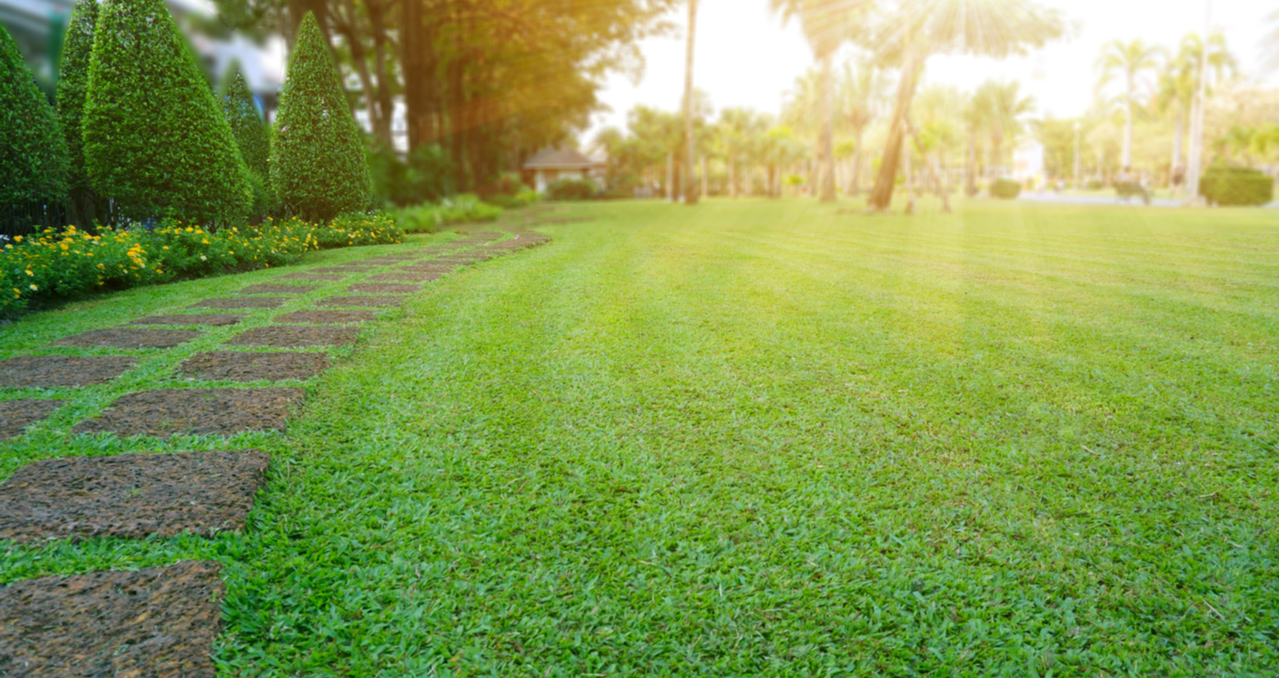 Cut back overgrown plants and get rid of any items that don't belong in the yard, such as garbage, old furniture, and cars on cinderblocks.
Expected Cost: Free!
Don't Forget the Garage Door
Bring life to the neglected section of the house by getting a new garage door or painting the one you have.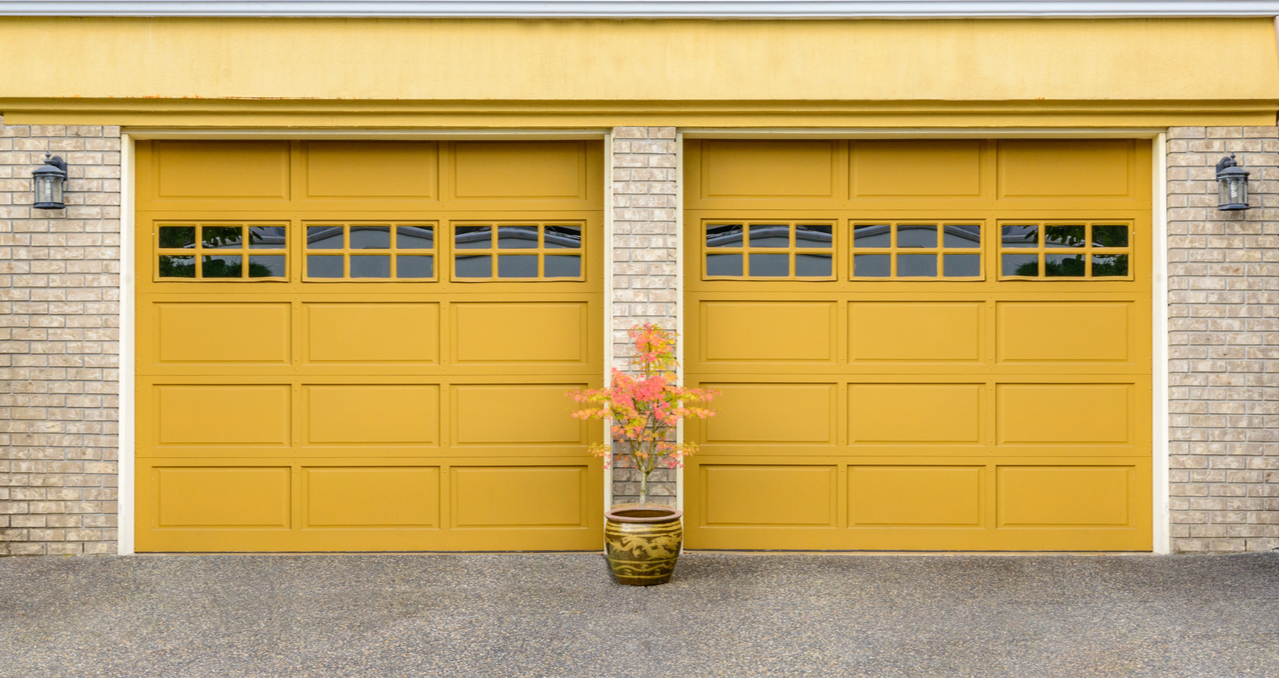 You'll be amazed at what a little paint and elbow grease can do to your home's exterior!
Expected Cost: $500-$800 for a new garage door + $200-$500 for paint
Add Window Boxes
Adding window boxes to tired windows gives the home a cottage feel.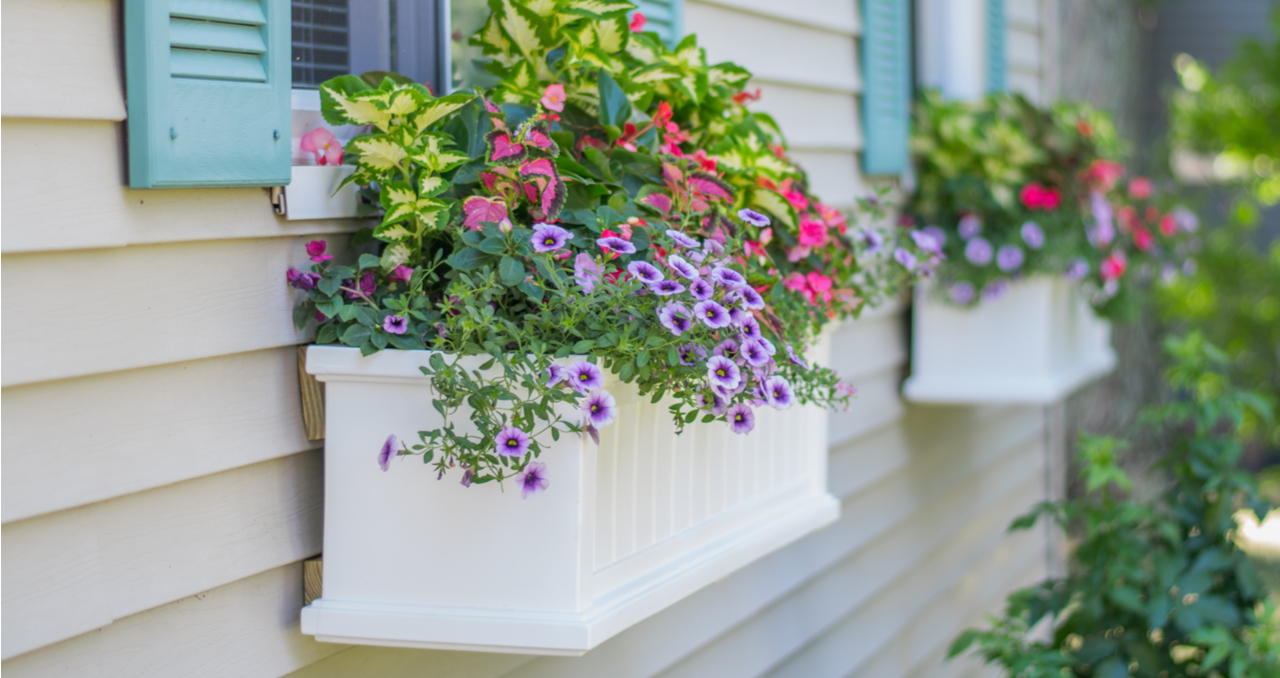 While it may seem so simple, those little boxes have been associated with the picture-perfect homes for decades! Window boxes are especially great for homes with windows that overlook a porch.
Expected Cost: $20 per window box + $10 for flowers
Light Up with Fixtures
Once your landscaping is on point, highlight it with a little landscape lighting. If you've got a porch, don't forget the porch lighting as well! Dingy or out-of-date light fixtures can really turn off a buyer, so make your house shine with new light fixtures.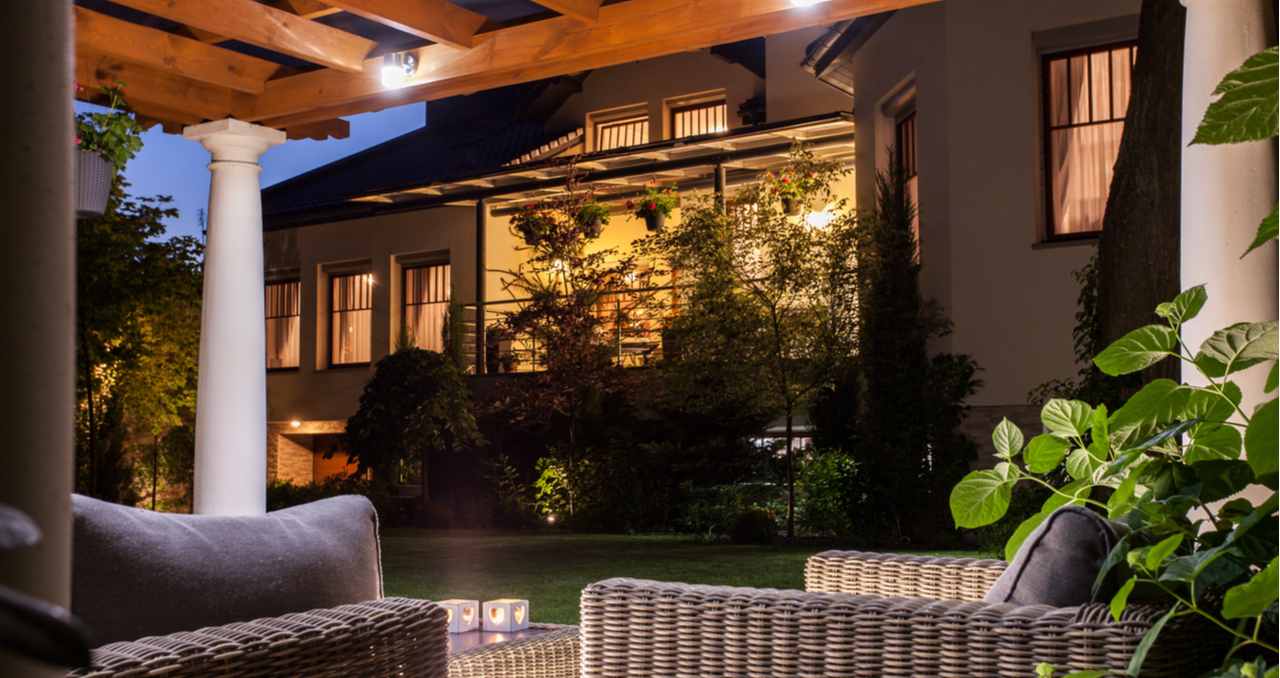 This is especially helpful if you live in a northern state where the sun sets earlier in the day. Light them up for showings to really set the mood. Remember: You are selling a lifestyle, not a house. Lighting up the yard helps potential buyers picture themselves living in the space.
Expected Cost: $200-$3000 (Depending on the lights)
Replace Door Hardware
A great way to make your door look brand new without splurging on a new front door is to replace the hardware. Replacing the hardware can instantly update and add character to your doorway.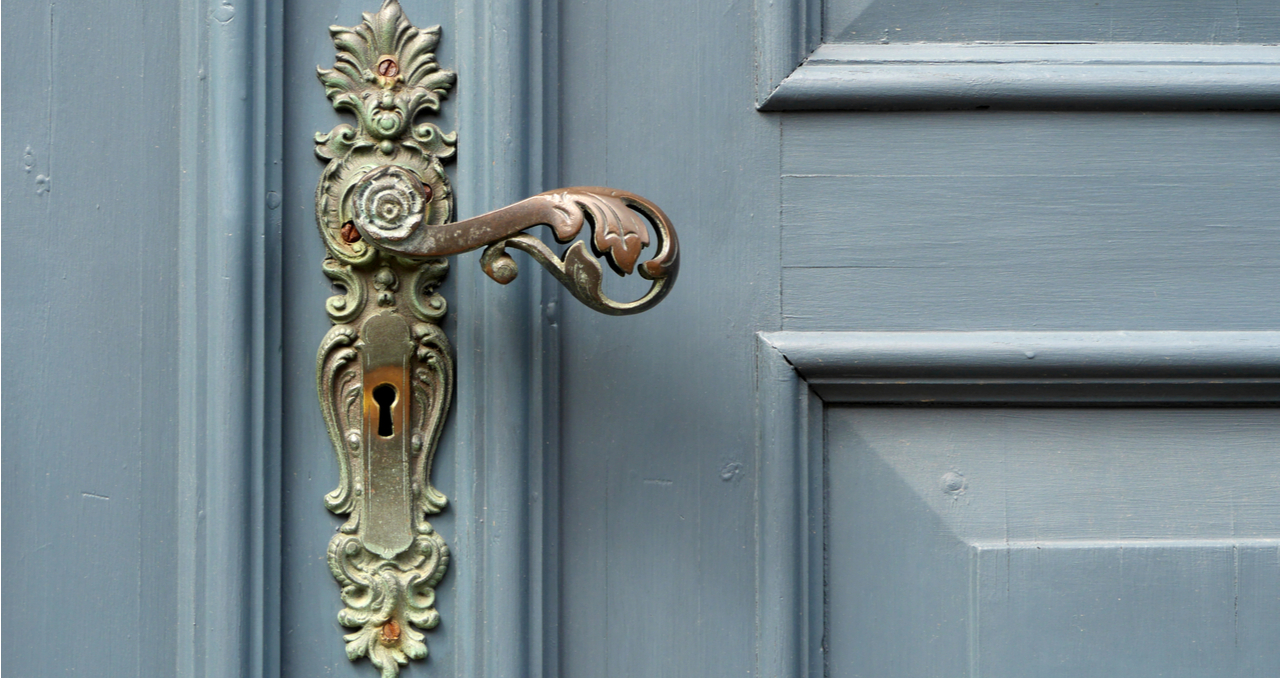 The feeling of solid, new metal in potential buyer's hands will also give them the impression that the exterior is the same — strong, updated, and full of potential.
Expected Cost: $100
Add Flair with Your House Number
Home improvement doesn't have to be complicated—even something as simple as your house number adds appeal. And it has to be there, so why not make it pop?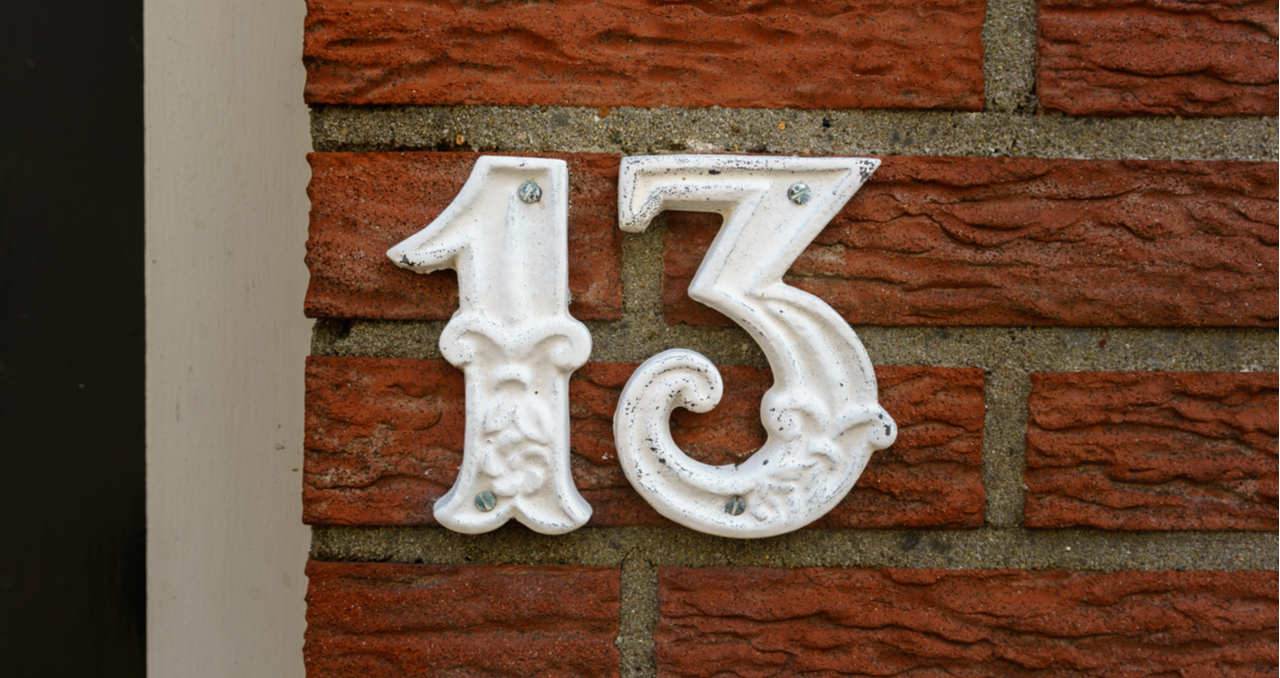 There are lots of things you can do to make your house number pop for a small amount of cash. For example, you could put it on a planter and attach it to your porch or fence or paint it on with bright colors.
Expected Cost: $50
Take Care of Your Windows
Make your windows pop by painting the trim or the shutters a color that contrasts from the paint's exterior.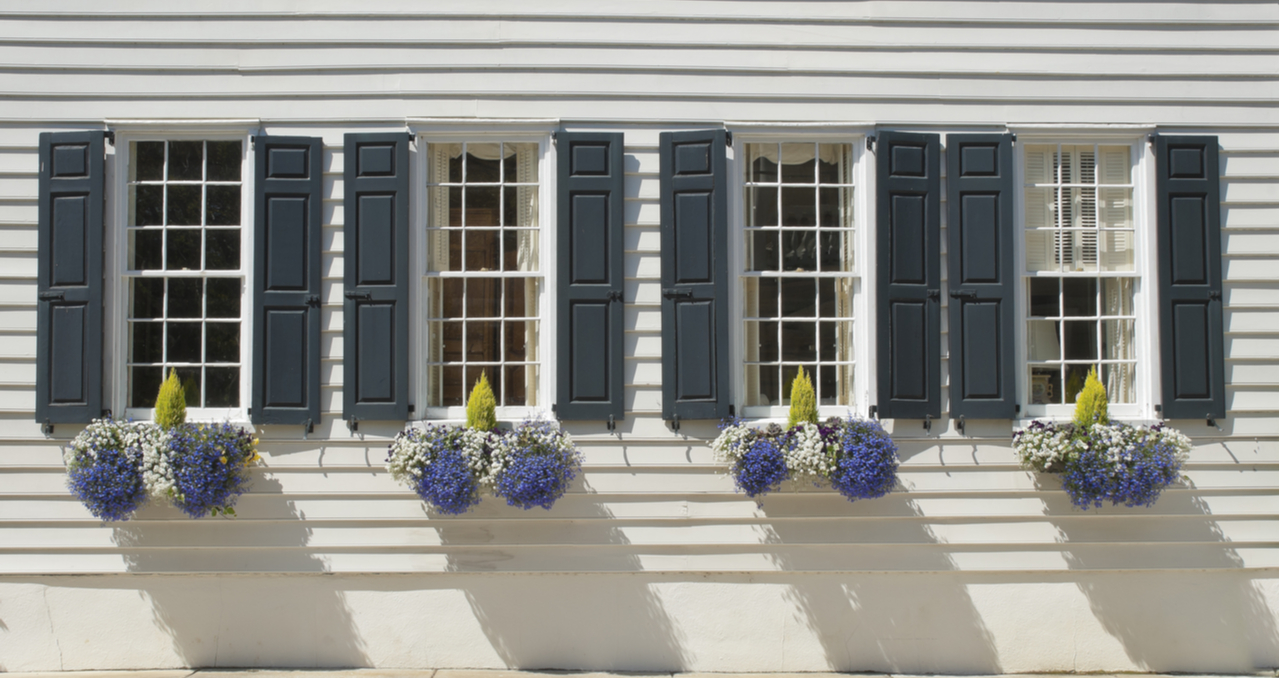 While a little paint goes a long way, don't forget to wash your windows! The last thing you want to do is turn off a potential buyer when they see a beautiful house with foggy windows.
Expected Cost: $200 for paint (and cleaning is free!)
Add Some Decorations
While you want potential buyers to focus on the real estate, you also want them to get a feel for what it would be like to live there. Give them a taste by adding a wreath to the front door and maybe some non-religious holiday decor like lights or flags.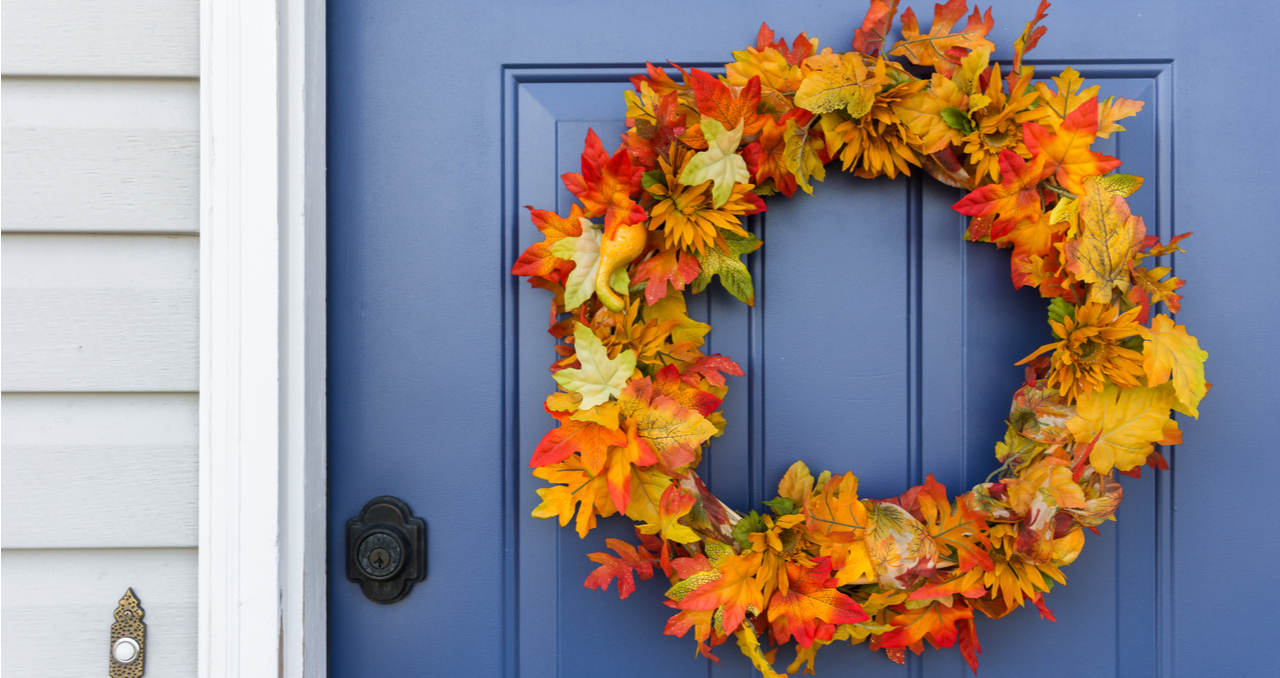 Remember not to go overboard on this, though! An overdecorated space is even worse than an under-decorated one.
Expected Cost: It depends on your decor! It could be free (or nearly so) if you DIY.
Freshen Up the Siding
Peeling paint and worn wood looks less than appealing when potential buyers drive up. If you're unsure whether or not your siding needs a little paint or update, ask your real estate agent.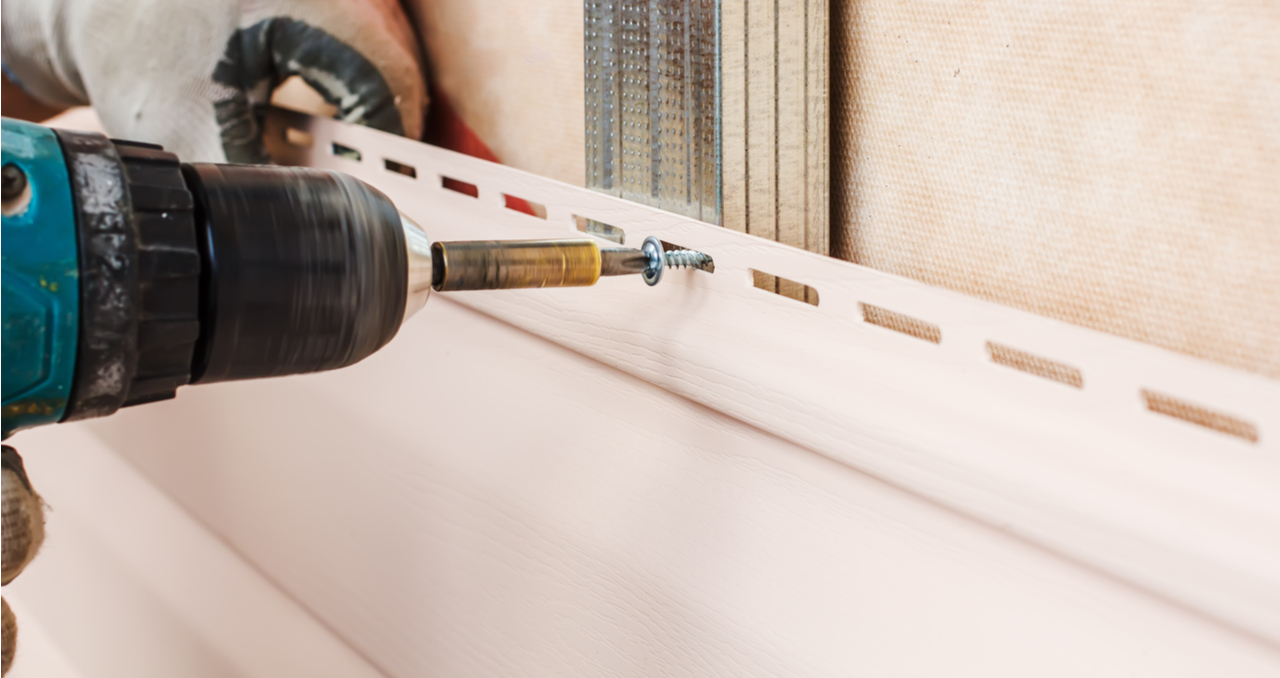 They will be able to give you an outsider's opinion and help point you in the right direction if it does need some repair. It might be the most costly item on this list, but it will pay you back in thousands.
Expected Cost: $2,500 for new paint + $7,000 for new vinyl siding
Need a real estate professional to help you beyond curb appeal ideas? How about one that gives you top service for a low, flat rate? You need a Clever agent. Call us today at 1-833-2-CLEVER or fill out our online form to get started.
Related Articles
You May Also Like