How do you get the best price for your home when it's time to sell? You have to raise its value, list for the right price, and save money on the transaction. Wondering how to do all that? Keep reading for three actionable tips to get the most for your home.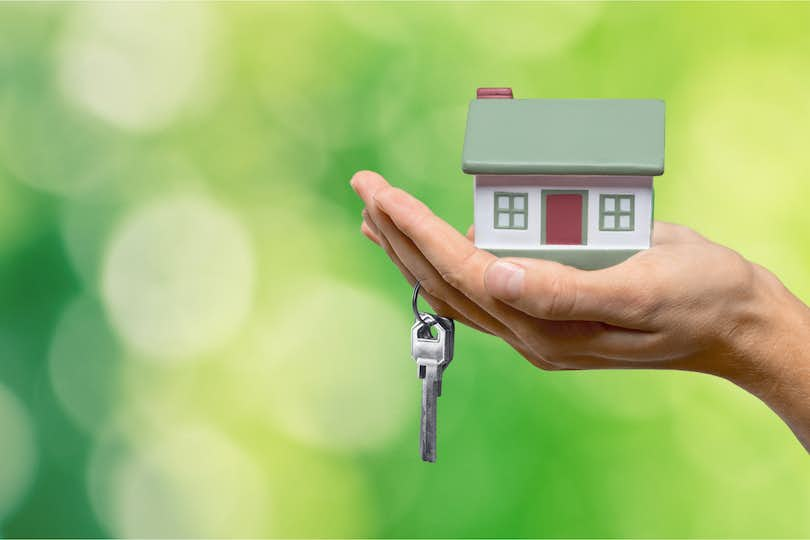 A house is the largest investment most people make in their lives. You spend years maintaining, updating, and building equity in your home. Selling is when you see how much your sacrifice and hard work have paid off.
Obviously, you want to get the best return on your investment possible.
The Internet is rife with tips and advice on how to sell your house. But it all comes down to increasing your home's value, getting a good price, and saving on the transaction.
Read on for the top three tips on how to walk away with more money when selling your home.
Make the Right Improvements
Some sellers, inspired by HGTV, go overboard renovating or upgrading their home and think they'll get a great return when they sell. But many fancy or trendy upgrades actually don't get a very good ROI. For example, don't install a designer kitchen solely to add value to your home. You will spend more on the remodel than you'll earn when you sell.
Instead, stick to the small stuff that will make a big impression. First, fix any obvious or pressing repairs. Buyers will shy away from a home that has a broken window, leaking pipes in the bathroom, or anything along those lines.
Next, look at your curb appeal. First impressions are vitally important. So clean up the yard, repaint the garage door, and maybe add some bright flowers here and there.
If it's been a while since the last time you painted, or the color scheme is dated or too bold, repaint with neutral tones. Light colors will help make your home seem bigger and brighter and the new paint will look clean and fresh.
Also, clutter is your enemy; it makes a space seem smaller and dingier. If possible, rent a storage unit and put everything in it that you don't absolutely need for the next couple of months.
Hiring a Great Agent
Some people shy away from hiring a real estate agent. They hear about the average 5%-6% realtor commission that sellers pay and it scares them. After all, 6% on a $300,000 home is $18,000!
But an agent is invaluable.
Just knowing how much to list your house for is tricky. Your home might be appraised for one amount, have a Zillow Estimate of another, and actually sell for a third. So many factors go into determining a house's worth it can take years of experience to get the process down.
Then, you need to find a buyer, negotiate repair work or credits, deal with an appraisal, make sure all the contracts are correct and legal, and handle any other of a million details. One misstep can cost you thousands of dollars.
Technically anyone can sell a house, but getting the best price and navigating the possible pitfalls requires professional experience.
Negotiating Commission
It's important to know that just because you hire an agent doesn't mean you have to pay a full commission rate. Everything in real estate is negotiable — including the agent's commission.
In a seller's market, agents are sometimes willing to drop their commission a little because they know the house will be easy to sell. Newer agents are also willing to work for less because they're trying to establish themselves — although this is not always the best choice with unique homes or situations as they won't have as much experience or knowledge.
If you don't want to negotiate commission rates with a professional, you can also work with a discount agent who has a much smaller price tag. These agents partner with companies that streamline the process of finding new clients, which reduces the agent's workload allowing them to charge less while still offering stellar services.
Just make sure you connect with one through a reputable company or you may find your discount agent isn't up to par.
Sell Your House for Top Dollar
Walking away from your home sale with the most money possible doesn't have to be hard. It basically comes down to knowing how to raise the value of your home, finding the right help, and saving on the big expenses. The tips will help you do all three.
Once it's all behind you, you can boldly move on to the next stage of your life with the profit from the sale of your home firmly in hand.
Related links