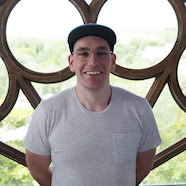 Brad Babendir
Content Writer
Brad Babendir is a Content Writer at Clever Real Estate. He writes to help home buyers and sellers understand complex issues. 
Prior to joining Clever, Brad worked as a freelance writer and a Menu Quality Specialist at ezCater. 
Featured Published Articles
Find out everything you need to know about how appraisals really work.