If you're thinking about selling your home, you may wonder how much money you'll have left after the sale. The answer is related to the amount of equity you currently have in your home. If you're asking, "How much equity should I have in my home before selling?", find out below.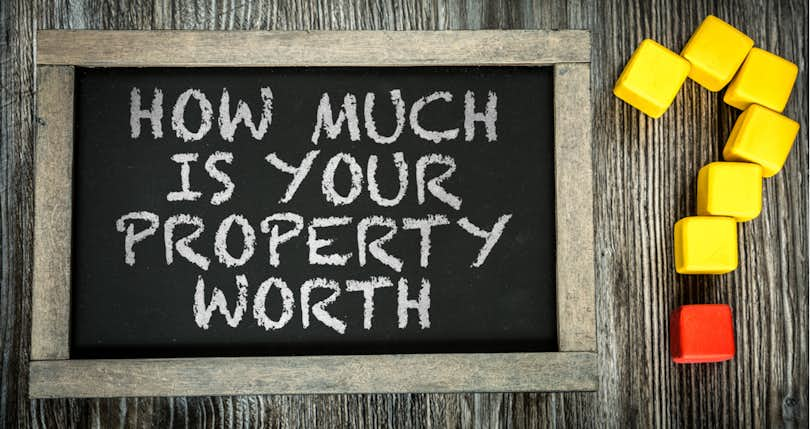 Very few people stay in their homes their whole lives. Since 2008, the average time a family lives in a home before they sell is 9 years.
Clearly, that means most homes are not paid off when most people move. You can sell while you still have a mortgage, but you want to make sure have a great listing agent who can help you get the price you need. To connect with a top-rated, low-cost agent, reach out to Clever today.
If you do sell with a mortgage, you want to do it wisely. How much equity should you aim to have? Here's what you need to know.
How Equity Affects the Home Sale
Home equity is the amount of the home you own, free and clear. If you have a $200,000 home and a mortgage balance of $150,000, you have $50,000 in equity.
As you pay your mortgage over time, you build equity. You can also gain equity if your home's value increases. Home values have been increasing a great deal since the 2008 crash, so many homeowners are in a better financial position than they used to be.
How does equity impact your home sale?
Essentially, equity helps you have cash in your pocket after you pay off your mortgage and cover your selling costs. It's what's left that you can use to put a down payment on a new home or use for other purposes.
Do You Have to Have Equity to Sell a Home?
You don't have to have equity to sell a home, but if you don't the sale will cost you money. You will need to pay off whatever portion of the mortgage isn't covered by the sale price, and you'll need to cover the sales costs.
You also won't have any money after the sale to use toward a new home. That's why many homeowners wait until they have a certain amount of equity to sell their home.
Of course, if you are in a must-move situation, you do what you need to do. It's vital to work with a high-quality listing agent who doesn't charge a high commission. That way you can keep more of your sale price.
Sell your home and save thousands!
List with a top, local realtor for one-third of the typical price.
What's the Ideal Equity for a Sale?
The ideal amount of equity to have before you sell your home depends on your goals. If you're downsizing, you might not need as much cash for a down payment on your new home as you would if you were getting a larger home.
At a minimum, you want to have enough equity to cover the mortgage, sales costs, and to get yourself ready for life in your new location. This could mean moving costs, a down payment or first month's rent, and other associated arrangements.
Once you can arrange that, any extra cash becomes money you can spend on other goals. You may put the extra cash towards a larger down payment, add to your retirement account, or even use it to do renovations on your new home.
Is Equity a Profit?
If you have cash in your hand after a home sale, do you have a profit? Not necessarily. The profit is the home sale price minus what you paid for the home.
It's possible that you've paid the mortgage down over the years and you get a sale price below your original purchase amount but still large enough to give you cash after you pay off the mortgage. In that case, you have positive equity but take a loss on the home.
In most cases, you'll get a purchase price above what you originally paid, especially if you've owned the home for a while and choose a highly qualified listing agent. However, the amount of profit and the amount of equity are not the same.
Keep Money in Your Pocket By Selling With Clever
One of the biggest fees a seller faces is the commission. Sellers pay for both the listing agent and buyer's agent, and the amount is usually 6% split between the two.
If you want to sell your home and maximize the amount of cash you have left, you can't afford a low-quality agent. You need a full-service experienced agent with professional marketing and strong negotiation skills to sell quickly and for top dollar.
You might think that the only way to get full service is to pay full price. With a Clever Partner Agent, that's not the case. When you work with a partner agent you get a full-service experience from a top-rated realtor in your market, but you pay a low, flat-fee of 1.5% ($3,000 minimum).
Are you ready to sell your home for a great price and keep more money in your pocket? Contact Clever to set up a free consultation today.
Related links