Not all realtors are created equal. In this slow market, choosing the right realtor can make the difference between a good, timely sale and a listing that can't seem to land a buyer.
Home prices are dropping in some markets, and the average home is taking longer to sell. You could be in for a tough time if you don't price your home right, market it well, and expertly negotiate a sale.
Here are nine qualities a realtor should demonstrate to sell your home effectively in today's market.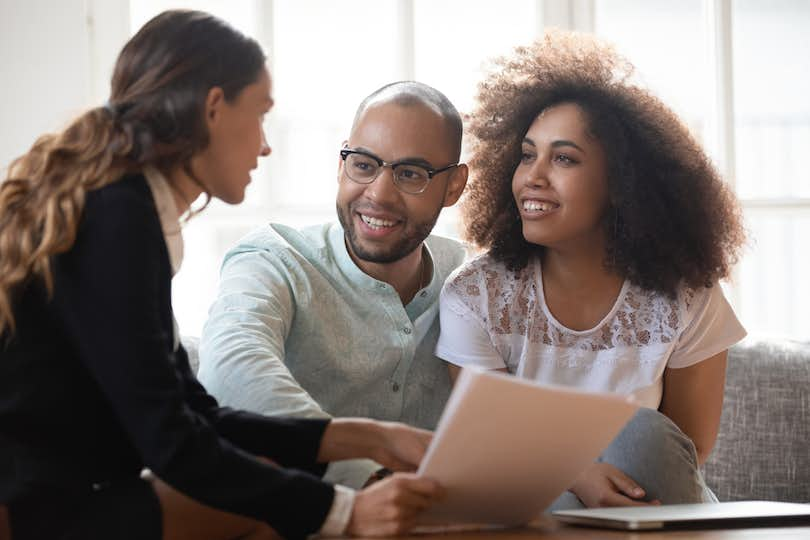 1. Successful track record
This is the most important quality to look for in a realtor. You want someone who has a history of getting homes sold, even in tough markets. Ask your friends, family, neighbors, or co-workers if they know any good, reliable agents with good reputations. Then look at the realtor's website for their bio and history of homes sold, and directly contact the agent to ask.
>> GET A FULL-SERVICE AGENT AT A 1.5% COMMISSION. Get personalized agent matches today from Clever Real Estate with no obligation.
2. Responds quickly
"It's critical that consumers are interviewing at least three agents," says Dylan Lennon, a broker/realtor at Keller Williams. So take note of "how quickly do they pick up the phone, respond to a text, and answer their e-mail." You need them to be responsive, so if their initial response is slow, that could be a red flag.
3. Works full-time in real estate
Find a full-time agent who will focus on you in this challenging market. Part-time realtors can be very good, but "their full attention may not be dedicated to marketing efforts, showing your property personally or being available for inspections/appraisals and ultimately in dealing with the transaction side of getting the deal to closing," says Scott Wheeler, a 20-year realtor in Palm Beach County, Florida.
4. Good reputation
"Take a look at the realtor's website and see what other people are saying about them," advises Ken Sisson, a realtor in Studio City, California. They may show customer endorsements on their sites, but also Google them to find online reviews. Evaluate any negative reviews to determine if it's a red flag for you.
>>GET THE FACTS BEFORE YOU SELL. Sign up for free weekly tips from Clever Real Estate's news team.
5. Neighborhood knowledge
Your realtor should know the ins and outs of the area around your home. It's a big plus if they've sold in your neighborhood previously. They should know about the schools, the crime rate, local amenities, upcoming development projects, and anything else that might affect your home's value.
6. Large network of other agents
"Ask your broker how well are they connected to the brokers in the immediate market," suggests Chris Davis, a realtor who has sold more than 120 homes in Maine. A good realtor will know many other agents and work with them to bring in buyers. Your realtor doesn't have to find a buyer on their own. They'll split the commission if another agent brings the buyer.
> Related: Average Real Estate Commission Rates by State
7. Creative marketing strategies
In a housing recession, you need a realtor who is willing to think outside the box to market your home. Traditional methods like open houses and signs aren't enough. Look for a realtor who uses things like social media marketing, targeted online advertising, video, and drone photography.
> Related: Home Sellers Shouldn't Skimp on Professional Photos in This Tougher Market
8. Good communication
"A real estate agent who understands and complements your personality will allow for open communication and a relaxed setting," says Nick Polyushkin, a licensed real estate broker and co-founder of Ofirio. You need an agent who will listen and offer guidance you can trust.
9. Knows how to sell
"Consumers should look for realtors that aren't just into selling a house, but know how to listen and pay attention to every small detail," advises Shaun Martin, CEO of Cash For Houses.
"A good closer is what you need, but in order to be a good closer and negotiator, a realtor should be sensitive enough to details and signals a seller gives, when pricing and selling their house."
Related Articles