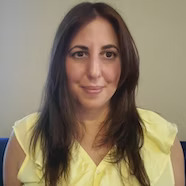 Gerelyn Terzo
Contributing Writer
Gerelyn is a freelance journalist covering real estate and institutional investing. She has reported on commercial real estate, SMB loans, the capital markets, fintech, DeFi and more. Gerelyn resides in Woodland Park, CO.
Featured Published Articles
If you're considering selling and buying a house at the same time, mortgage preapproval, buyer contingencies, and rent-back agreements can make the process easier.