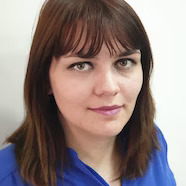 Daniela Andreevska
Featured Author @ Clever Real Estate
Daniela Andreevska is Marketing Director at Mashvisor, a real estate analytics tool which helps real estate investors quickly find traditional and Airbnb investment properties. A research process that's usually 3 months now can take 15 minutes. Mashvisor provides all the real estate information in easy-to-understand visualizations.
Featured Published Articles
Looking to buy a rental property? Learn the steps to finding the right property for your portfolio.

To help new Airbnb hosts get started on the right foot, we've put together the 10 best tips for increasing the occupancy rate of your short term rental.