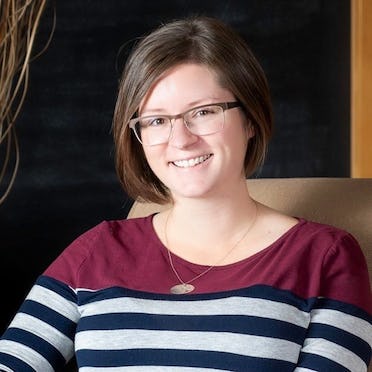 Ashley Johnson
Copy Editor @ Clever Real Estate
Ashley Johnson is a Copy Editor at Clever Real Estate, the nation's leading real estate education platform for home buyers, sellers, and investors.
At Clever, Ashley and the rest of the Research Department work to create an in-depth library of real estate data and information to enrich Clever's content and customer experience.
Prior to Clever, Ashley was a Content Creator and Editor at a regional media company. She worked in both print and digital media, including magazines, advertisements, and social media for a variety of clients.
Ashley enjoys sewing, catching up on classic TV shows, and exploring with her husband and toddler.
Education
MA English and Creative Writing, Southern New Hampshire University

BS English, United States Air Force Academy
Featured Published Articles