Do you have questions about realtor.com? Wondering if you should start home shopping on the site or work with a realtor they suggest? Find the answers to realtor.com FAQs you need.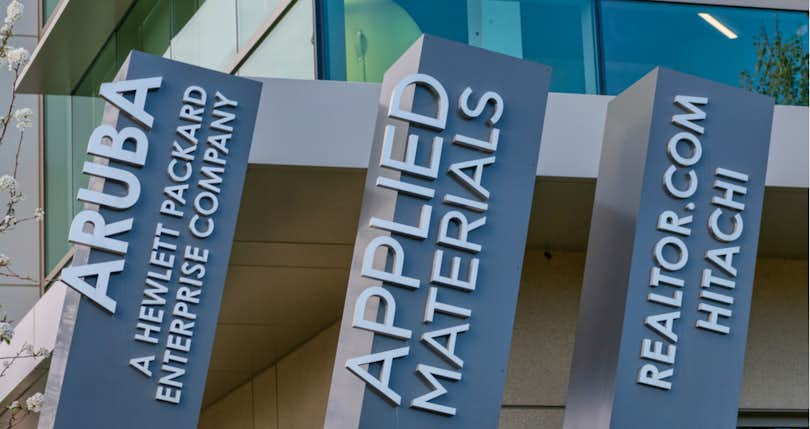 There are a lot of real estate websites out there now, so many that it's easy to get overwhelmed! Will home buyers find the most up-to-date listings on Zillow or realtor.com? Should a home seller be concerned if their house doesn't appear on a brokerage's website?
If you've got questions about one of the most popular websites, realtor.com, we've got answers.
Does Zillow own realtor.com?
Zillow doesn't own realtor.com. The National Association of Realtors owns the site, making it one of the more reputable online real estate presences. The NAR requires all of its members to follow a strict code of ethics regarding how they conduct business.
Because the site pulls directly from the MLS, its listings are thought to be more accurate than other sites. But if you want to receive the most complete and recent listings in your inbox daily, use a realtor who gets immediate MLS alerts.
Is realtor.com a public company?
The company which operates the site, Move Company, is owned by parent company News Corporation. News Corporation is a public company that trades on the NYSE with the ticker symbol NWSA. While you can't buy stock directly in realtor.com, you could buy stock in their parent company.
How do you become a realtor on realtor.com?
Any licensed real estate agent can sign up on realtor.com. If they can prove that they have an active MLS membership, they're allowed access to the professional dashboard.
What this means for a home buyer or seller is that the realtors who represent properties on realtor.com haven't been screened based on their performance or client reviews.
Work with a top agent in your area.
Clever partners with high-quality agents with proven track records.
How do I add an open house to realtor.com?
If you're selling your house, your realtor has probably suggested that you host an open house. It's a great way to get foot traffic, and nosy neighbors might even recommend it to friends. Your realtor should advertise within their network, but also on realtor.com.
To add an open house on realtor.com, a realtor logs in to their professional dashboard. After clicking on their Listings tab, they scroll through the list of properties they represent and find your home. In the enhancements section, they edit the open house listings with the dates and times you plan on showing your home.
Make sure that you know when to be out of the house! Home buyers don't like touring a place if the owner is home.
Do realtor.com leads work?
Many real estate agents choose to purchase leads from websites such as realtor.com to help identify potential clients. If you're a home buyer who has input your information on a real estate website and suddenly you're getting phone calls, that's why.
For agents, leads aren't qualified, yet. News Corp recently acquired a company, Opcity, that's meant to improve lead qualification in the future.
How do I contact realtor.com?
If something is wrong on your listing, reach out to your realtor to have it fixed. But if you're trying to sell by owner, you don't have this option. If you have another reason to contact realtor.com, you have three options.
You can call their toll-free number at 1-800-878-4166. It operates Monday through Friday from 6 am to 5 pm PST and Saturday 7 am to 3 pm. Or, email them directly at [email protected]. You can also submit an online request on their customer care page.
If you have any questions about how to find the best listings, or where your home should be listed for sale online, talk to a Clever Partner Agent. They have years of experience successfully marketing homes for sale or helping buyers find their dream homes. Reach out to get connected with a Clever Partner Agent today.
Related Articles
You May Also Like