Staying up to date on local laws and coding regulations is important for all real estate investors. A solid understanding of these regulations can help investors make smarter purchasing decisions and find better properties that already adhere to local laws and ordinances, like civil code 1101.3.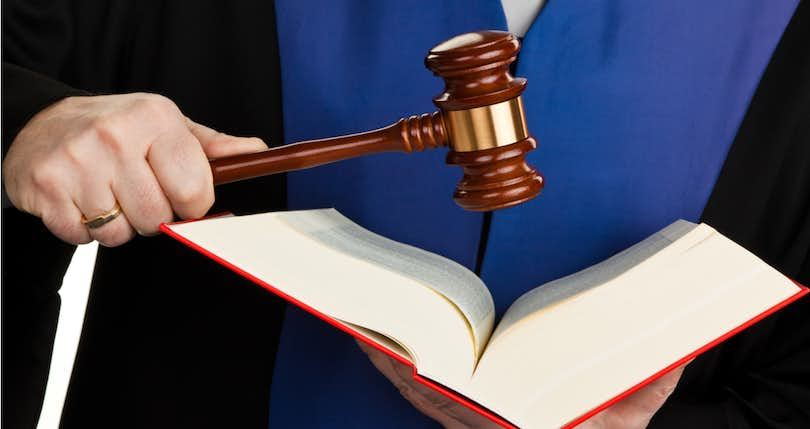 When investing in real estate, there are many local factors investors need to keep in mind. Understanding local laws and housing codes is imperative for any investor managing or selling a single-family or multi-family property.
It can be difficult to stay abreast of local laws regarding housing codes, which is why it's important to partner with a local real estate agent, who can offer insights on properties that don't adhere to local regulations before you invest.
One important regulation real estate investors should be aware of is civil code section 1101.3.
What is Civil Code 1101.3?
Civil Code 1101.3 is a California law made in 2009. It focuses on non-compliant plumbing features and requires the seller to disclose any plumbing fixtures that are considered non-compliant.
Per the written law, the below types of plumbing fixtures are deemed non-compliant:
Toilets using more than 1.6 gallons of water per flush
Urinals using more than one gallon of water per flush
Showerheads with flow capacities of over 2.5 gallons of water per minute
Indoor faucets that produce over 2.2 gallons of water per minute
This code originally only applied to single-family residential units, but now also applies to multi-family properties, as well.
Understanding if a plumbing fixture is non-compliant prior to purchase is important, particularly if you're hoping to manage a rental property. You'll need to ensure all of the above standards are met, which could be expensive to handle after a purchase.
Looking for investment properties?
A Partner Agent will find properties that are up to code and profitable.
Repairing Non-Compliant Plumbing Fixtures
Although sellers should disclose any non-compliant issues during the sales process, there are a few loopholes that can prevent this from happening. If you do purchase an investment property with non-compliant plumbing fixtures, you'll most likely have to replace the non-compliant units completely.
Since the regulations in Civil Code 1101.3 revolve around water capacity, the easiest way to make repairs is to replace the units. You can save money by purchasing baseline models and installing them yourself, if you're confident in your DIY skills.
Buying energy saving units can also help you save on energy bills and are more likely to be compliant than high capacity units. Low-flow faucets and toilets are also more attractive to renters, so they're worth considering when looking at replacement units.
When it comes to cost, you can get an idea of how much you'll need to spend by comparing these typical replacement costs:
Average cost to replace toilet - $370
Average cost to replace faucet - $245
Average cost to replace shower head - $233.50
If you'll be having a professional handle removing the old unit and installing the new ones, you'll also want to factor their charges into your budget. Typical installation costs are:
Average cost to install toilet - $348
Average cost to install faucet - $374.50
Average cost to install shower head - $135
Installation costs are all per unit and can range depending on the style of fixture being installed.
Recommendations
The best way to avoid spending money on repairs to become compliant with Civil Code 1101.3 is to avoid purchasing properties that aren't up to code. Teaming up with a knowledgeable real estate agent is the best way to gain insights into local coding requirements .
Real estate agents can also help you find properties are not only up to code but in prime locations. If you aren't already working with an agent, Clever can match you up with a top-rated agent in your city.
Get connected with a Clever Partner Agent who can help you make smarter investment decisions today.
Related Articles
You May Also Like