Finding the funds to finance new real estate deals can be difficult. Outside-the-box options HELOCs can help you seize upon opportunities that were previously of of reach. Here's how they work.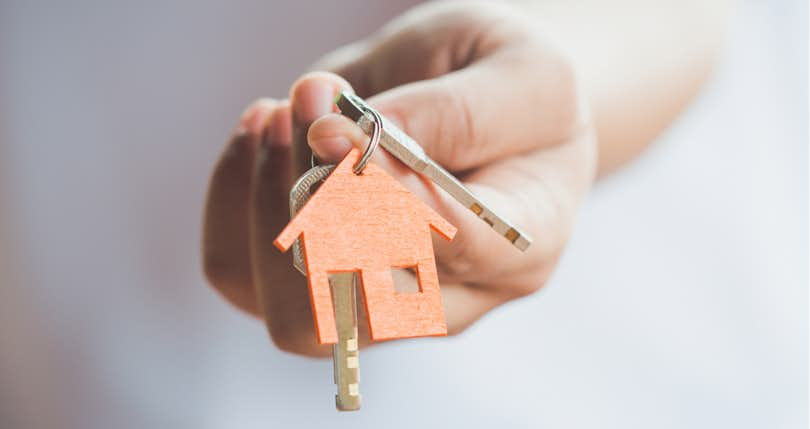 Are you an investor or someone that's simply looking to move but haven't sold your home yet? That's where using a HELOC for a down payment might be just what you ought to consider!
In a competitive real estate market, sellers aren't willing to wait around to see if buyers can obtain financing. There is simply too much risk for a buyer to do that unless they have to. Buyers want clean, low-risk transactions if there's a competitive bidding situation or multiple interested parties.
What is a HELOC?
A HELOC is an acronym for a home equity line of credit. It is a revolving line of credit that you secure on your home. You can borrow as much or as little as you want whenever you need it. For homes that have a substantial amount of equity, this can be a good way to obtain funds for other purposes. Common uses for a HELOC include:
Home repairs or renovations
Educational expenses
Pay off credit card or other debts
Investments
You can access your HELOC funds at a bank branch, via debit card, checks or online.
Different lenders have different max loan-to-value or LTV levels that a borrower can borrow in a HELOC. In general, this type of line of credit can be as high as 90% of the current property appraised value and generally range between 75% and 90% of the appraised property value.
Payments are generally amortized payments and use a term of 1 to 20 years before you pay them off in full.
Difference Between a HELOC and a Home Equity Loan
The difference between a HELOC and a home equity loan is that a home equity loan lets you borrow a lump sum at the time of the loan closing and pay it back over a fixed term at a fixed or variable interest rate. You take out a loan for the full amount and make payments based on that amount.
On the other hand, a HELOC works like a credit card. With a HELOC, there's a set amount of credit available that you can access on an as-needed basis over a set term. HELOC's generally have adjustable interest rates that change based on the current market rates.
Using a HELOC for Down Payment
Coming up with the down payments for investment properties can be difficult. Finding the down payment for a new home when your current residence hasn't sold can be difficult. That's when it's time to get a bit creative and find new ways of getting the down payment for a home purchase!
One option that is worth considering that many fail to think of is using a HELOC for the funds needed to purchase another property. As long as there is at least 10% equity in your primary home or other property, obtaining a HELOC is an effective way to obtain the cash necessary when purchasing a new home or investment property.
Benefits of Using a HELOC
By having the HELOC funds available, buyers don't have to worry about selling their primary residence before purchasing a new home. Once you find the new property, you can easily apply for financing with the funds available from the HELOC loan. For those looking to invest in a new property, HELOC funds make it easier to make offers and close on them on time.
Based on the lender's requirements and your loan to value ratio, as well as your down payment, you can use the money from the HELOC to apply for and close the loan.
Once you sell your current house, (or in the case of an investment property, rents start coming in) you can pay off the HELOC in full or via installments over time.
Real estate financing has changed over the last decade or so, and financing options are not as great as once were available. Therefore, getting creative with how to obtain the funds needed to purchase a home or investment property is critical to any buyer. That's why exploring options such as using a HELOC for down payment can make a lot of sense and is definitely worth considering.
Related Articles
You May Also Like