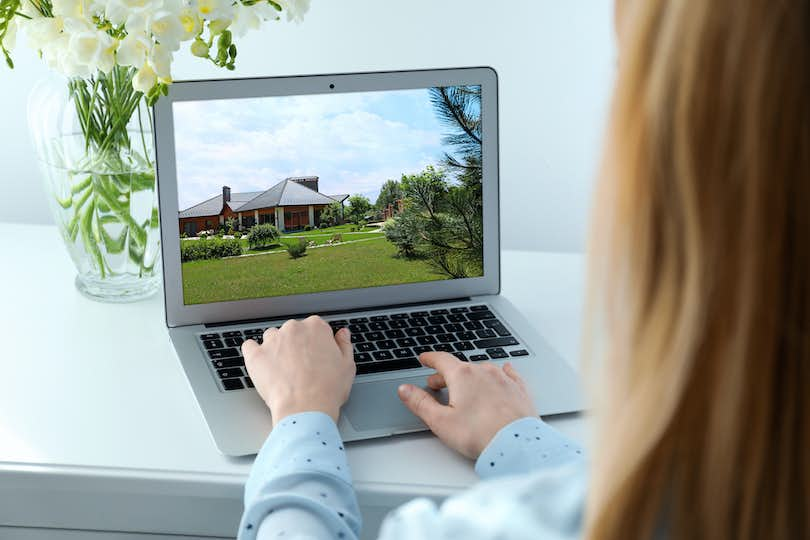 Buying a home is hard enough, and it becomes even trickier if you're a renter with a lease that has yet to expire.
It may feel as if your lease ties you to your current living situation or that high rent makes securing a home financially impossible.
But being a renter with an active lease shouldn't preclude you from beginning your house hunt. The hurdles you must jump have been overcome by others.
Here's what you should consider if you're a renter who's thinking about starting your house hunt before your lease expires.
When should you start house hunting?
The first step of any house hunt is deciding when to start, although that can be difficult to determine if you're a renter with an active lease.
As a renter, you may be accustomed to finding a new place to live fast. After all, a landlord might approve you as a tenant after a quick credit check and examination of your pay stubs.
Buying a home works differently. It can vary, but compared to renting, it typically involves more competition and more work with lenders and creditors. Plus, there's more room for the deal to fall through.
If renting takes weeks, buying can take months. That's why you'll want to start your house hunt up to six months in advance. Consider that buying a home involves:
Deciding what city and neighborhood you want to live in

Identifying the features you want in a home, such as a yard or garage

Evaluating your finances and deciding how much house you can afford

Choosing a mortgage lender and learning your mortgage rate

Getting preapproved for a mortgage

Touring homes virtually and in person

Making one or more offers on homes you like

Closing, which includes loan processing, underwriting, appraisals, inspections, agent fees, and closing costs
In short, buying a home takes serious time. Some buyers find themselves looking at listings and touring homes for months before finding one they like. Even then, securing a property in this market is far from a guarantee.
If you're a renter who's wondering when to start a house hunt, the answer is likely somewhere between soon and now.
What are the terms of your rental agreement?
As a renter who's considering buying a home, you'll want to become deeply familiar with the specifics of your rental agreement.
To start, you should have an ironclad understanding of when your lease ends. Although leases traditionally span a year, some come in 15- or 18-month varieties. Other leases are month to month, which means you can move out quickly.
Breaking a lease is generally only possible in extreme situations, such as the apartment becoming uninhabitable or you have to move because of a military assignment. Otherwise, if you've signed a lease, you've agreed to pay rent for that amount of time.
If you're a renter who plans to buy and you need to end your lease early, you do have options. First, see if your lease has a home-buying clause. While rare, these clauses allow tenants to terminate a lease early if they've closed on a home.
More commonly, you can see if your lease has a buy-out clause that allows you to purchase your way out of your lease for a preset fee. If you buy out your lease, you'll likely be expected to give your landlord 30 days notice.
Perhaps the strongest strategy for renters who are angling to buy a house is to request a month-to-month structure, which enables you to house hunt without a specific move-out date looming over you or influencing your decisions. Month-to-month leases are agreements between landlords and tenants that renew every month and don't specify an end date of occupancy.
In theory, you could renew a month-to-month lease once, twice, or 100 times as long as both parties are happy with the arrangement. If your landlord decides to terminate the month-to-month structure, you should receive at least 30 days notice.
Don't let your lease hold you back from house hunting
There are reasons to hold off on buying a home, but in general, having a rental lease isn't one of them. All rental agreements are different, and some can be modified to reflect your status as a would-be home buyer.
Keep in mind the serious challenges facing home buyers in an inflationary economy and tight housing market. If you rent but want to buy, get started months in advance, and don't let your lease hold you back.