Lighthouse Property Insurance offers standard home property insurance coverage. They provide coverage in select states. If your home is in Louisiana, South Carolina, North Carolina or Texas, this might be a good fit.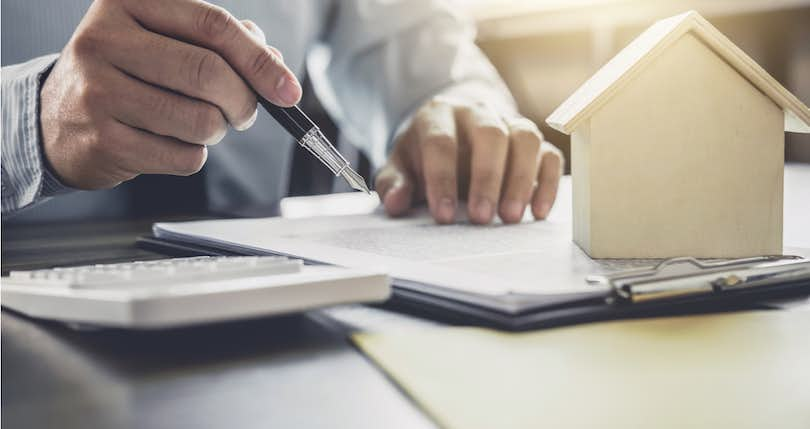 Lighthouse Property Insurance has been offering insurance products since 2008. Compared to some other companies, it's the new kid on the block. They offer home insurance, flood insurance and renters' insurance.
Lighthouse insurance is not available nationwide. They have approval to offer insurance in the following states:
Louisiana
South Carolina
North Carolina
Texas
The company is expected to expand into other states.
Coverage Types
Lighthouse's policies provide standard coverage that meets HO-3 insurance requirements. Their coverage is not as extensive as some of their competitors.
Their standard policy coverage includes:
Dwelling coverage for the cost to rebuild or repair your home in the event of damage. This includes other structures located on the property as well.
Their property insurance coverage is extensive. They include coverage for:
Hurricanes
Fire
Lightning
Windstorms
Hail
Explosions
Smoke
Vandalism
Theft
Each of their policies include personal liability coverage. Personal liability insurance covers your potential legal expenses. It also provides protection from judgments against you.
Your policy includes coverage for medical costs, legal expenses and property damage. It protects you when you are liable for damages or injuries that happened to others at your home.
"Loss of use" insurance covers your expenses of living somewhere else due to the damage to your home. Your policy covers increased living expenses while your home is being repaired.
More Features
If Lighthouse's standard insurance is more than you need, they have another option. They also offer dwelling fire insurance. This type of insurance is more limited in coverage than their standard policy. It protects owner-occupied and rental residences.
The coverage provides limited dwelling and personal property coverage. You can speak with an insurance agent about your specific requirements.
You have the option to include personal liability coverage with this policy. That insures you if someone gets injured or there is damage to someone else's property.
You can also opt to include flood insurance with your policy. This policy covers flood damage as well as other damage from a flood. This covers inland or tidal water overflow, mudflow, shoreline erosion and surface water runoff.
In Louisiana, the company offers condominium insurance. Your policy covers loss, damage and alterations to the unit. It includes those that result from a hurricane or other catastrophic event. The insurance policy also covers personal belongings if they are damaged or stolen. There is also coverage for increased living expenses in the event your home is unlivable.
Lighthouse offers several coverage options that you can add to your policy. These options include:
Extra personal property coverage above the base amount
Earthquake coverage
Equipment breakdown coverage
Extended theft
Golf cart damage
Identity theft expense and resolution
Personal property replacement cost
Refrigerated personal property
Special computer coverage
Structures rented to others
Water backup or sump overflow insurance
Best Homes for Lighthouse Property Insurance
Not all insurance companies are equal. Finding the right insurance for you and your home is critical.
Pros
Lighthouse Property insurance is a good option if you live in a state where they offer insurance.
The company has an "A" rating from Demotrech Inc.
Cons
Lighthouse Property Insurance is only available in a select few states. If you aren't located in one of them, this company is not an option.
Knowing what you need for homeowner's insurance is difficult. You need to understand what options you have and which are best for you and your family.
If you are thinking about buying a new home, but unsure of how to get started, consider getting in touch with experienced real estate agent. A good agent can help you understand your insurance options as well as help you find the best home to buy for your circumstances.
Your real estate agent will guide you through the home buying process, from house hunting and applying for a loan to negotiations and closing. They'll help ensure a great outcome while minimizing the stress along the way. The first step is purchasing a home, while one of the last is selecting your homeowners' insurance.