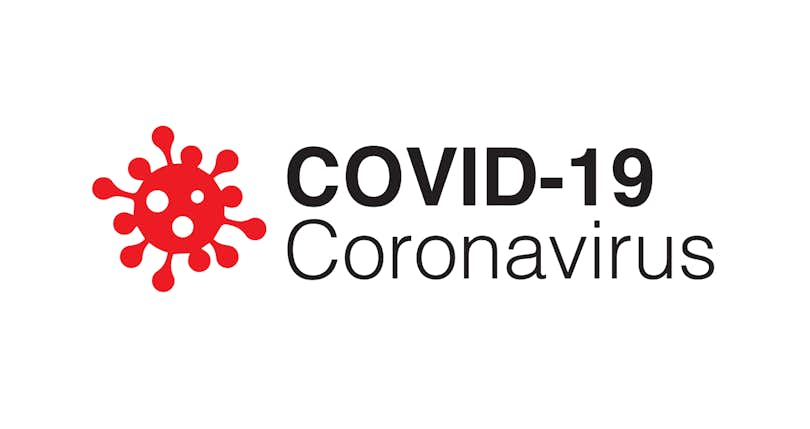 We've partnered with Dawson Walker at COVIDUS to bring you the latest COVID-19 data. We're updating this data in real-time, so be sure to check back regularly for the most comprehensive, current data about the novel coronavirus.
Walker worked with our research team to find quality, up-to-date data. The data sourced from state government websites, the CDC, Kaiser Family Foundation, National Governors Association, and research from the Disaster Medicine and Public Health Preparedness.
COVIDUS databases are updated at least once a day, so you'll have the most current data available.
JUMP TO SECTION
State Mandates
Dr. Fauci endorses stay-at-home orders for every state, many of which have some level of this in place. The types of mandates range from "recommendations" to stay-at-home requirements with closures of non-essential businesses.
California was the first state to issue stay-at-home orders in mid-March. They required the closing of non-essential businesses and limited residents' activity to those related to food, health, work, and exercise.
Since, many states and local municipalities have followed suit. The table below indicates the state mandates that are currently in place. Nearly all states have some limitation on gatherings and business function restrictions in order to reduce the spread of the virus.
Cases and Deaths by County
The number of COVID-19 cases in the United States is growing rapidly each day. We've broken down the cases by county (note: not all counties have reported confirmed cases).
In the map below, you'll find up-to-date cases for each county across the U.S. To learn more, click the county you're interested in.
>
Tests, Cases, and Deaths by State
Testing for the novel coronavirus in the United States was slow to start and even slower to keep up with the pace of the spread. Many areas didn't have enough tests to cover everyone, so testing might be limited to those who were displaying symptoms or had recently been in contact with someone who was a confirmed positive case.
According to the CDC, all U.S. states and territories are now testing for the virus today, but there are still recommendations in place for who should get priority in terms of testing.
Note that restrictions on testing might skew the numbers regarding the total positive cases as many might not qualify for testing or may be asymptomatic but still carry the virus.
Below, you'll find an up-to-date ratio of positive tests to total tests, total number of tests, positive cases, and deaths in each state.
>
Ventilators by State
A cornerstone of the coronavirus symptoms is difficulty breathing. Those in critical condition rely on ventilators to stay alive, but many hospitals are not equipped to handle high volumes of cases requiring ventilators.
According to the BBC, companies are scrambling to build new ventilators to keep up with the growing demand. But typical manufacturers require rigorous testing — sometimes taking up to two years — to ensure their equipment is reliable.
The map below shows the number of ventilators in each state compared to the number of confirmed cases. To find out more, click a state.
ICU beds by County
Just like ventilators, the availability of critical care beds in the U.S. might not be enough to keep up with the growing number of patients who need critical care as a result of the novel coronavirus.
Resources
Data were sourced from state government websites, the CDC, Kaiser Family Foundation, National Governors Association, and research from the Disaster Medicine and Public Health Preparedness.
For more information on COVID-19 symptoms, testing, and current recommendations, visit the CDC's website.
Up-to-date statistics on the outbreak by country, state, and county can also be found at COVIDUS.
We surveyed 1,000 Americans about how COVID-19 has impacted them financially. Check out the results here.