You may think selling a house with a pool isn't any different than selling other homes. Your pool can boost your home selling profits with the right plan. However, you must learn everything about selling a home with a pool. Don't know how? Read our article for your guide to sell your pool oasis today.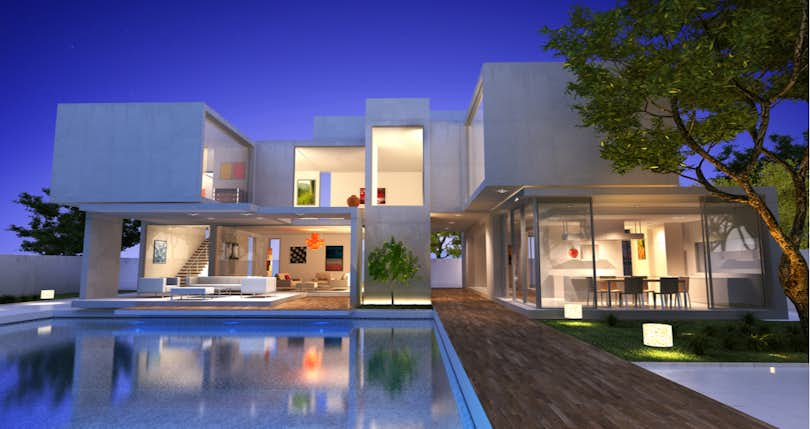 Whether you live in Florida or California, adding a pool to your house is considered a major home upgrade. While homeowners spend an average of $19,961 on building a pool, it can pay off and take a property to the next level.
Believe it or not, a pool can boost your home value and selling profits but only if it's kept in good condition. Experts found that a pool can increase your home value by about 7.7%. A pool is considered an added value when a home is appraised.
An appraiser may add between $8,000 to $15,000 when assessing a home with a pool. Keep in mind that it may vary on a state and even region basis.
Getting the most of your pool when selling your home will come down to preparing your home for the market and how to market your pool as a major home asset. Don't know how to figure it out?
We'll tell you everything you need to know about selling a home with a pool. Read on for your A to Z guide to home selling a house with this major feature.
How Can Your Pool Seal the Deal?
A pool can either close or doom a home sale. While a pool is considered a major home feature, it will depend on your location and the condition of the swimming pool. In states such as Florida and Texas, pools are great home improvement projects to skyrocket your home value.
However, it's important to keep it in top shape. If you're considering selling your home, you should have an inspector take a look at your pool and make any necessary repairs. Ideally, you will list your home after fixing the swimming pool.
If a motivated buyer notices that your pool needs some tender love and care, they'll ask for a discount from your listing price or even a repair stipend. When you're selling a house with a pool, you must prepare yourself for home buyers who don't like it or argue it's a hazard.
While you must remain courteous throughout your home selling process, you should always try to highlight its benefits, like how you added a pool gate to protect your children, among other positive facts about the home feature. Keep in mind that a house with a pool has its own home buyer niche. Partnering with the right seller's agent can help you find the right home buyer sooner.
How to Turn Your Pool Into a Highlighted Home Feature?
When you add a pool to your home, it doesn't automatically turn into the highlight of your property. You must prepare the area to turn it into a highlighted home feature. If you haven't planned any landscaped areas around it, you should consider hiring a landscaping company to beautify and highlight your pool area.
You may also consider adding a deck around the pool if you haven't done so already. When you decide to sell your home, you shouldn't underestimate the importance of staging the pool area as well. Your potential buyers must picture themselves enjoying the area and entertaining friends and family by the swimming pool.
Sometimes tidying up and cleaning the pool surroundings is enough to make it welcoming. You should also make sure your pool is kept clean. Consider hiring a pool maintenance company to take care of it and maintain your swimming pool in top shape.
Before listing your home, you should consult a local real estate agent to learn more about your potential home selling profits. An expert can give you an idea about how much value your pool adds to your property based on your location and housing market. An agent may also provide suggestions on how to stage your pool area and even recommend landscaping companies and professional stagers.
The top benefit of partnering with a local realtor is that they'll help you cover your bases when it comes to any state legal requirements and disclosures while boosting your home selling profits. To get the most value out of your pool, you should consider partnering with a real estate agent to sell your home and keep your swimming pool in top shape to appeal to the right home buyers and boost your potential home selling profits.
Related Articles
You May Also Like