Class B buildings are still a good idea for investors. This is especially true because they can easily be renovated to command higher rent prices. These buildings are generally in good repair, house mid-range, professional clients, and are located near the central business district of a city, but are not necessarily inside of it.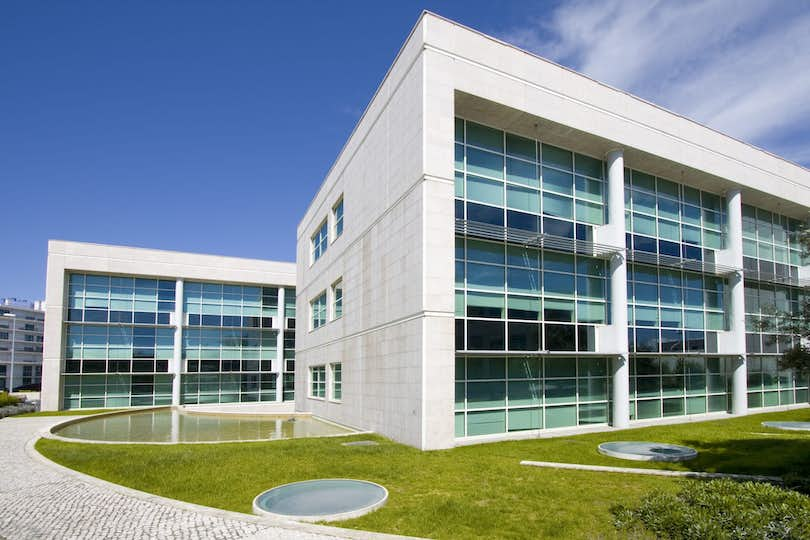 There are three main types of buildings in commercial real estate investing. These three types of structures have three different names, Building Class A, Building Class B, and Building Class C.
Here, we'll discuss everything you need to know about investing in Class B Buildings, which are typically nice mid-range properties.
What is a Class B building?
Buildings in the Class B category are not a premier as their Class A counterparts, but they are still nice. They have good quality, reliable tenants, and good overall management.
They tend to be buildings that are a little bit older. Not too old, but usually it's been perhaps around 10 to 20 years since they first opened their doors.
It's important to remember that the qualities of building "classes" are not an accepted industry standard, and more of a colloquial way for investors to qualify their purchases.
In fact, BOMA (the Building Owners and Managers Association) is actually against the publication of an official classification rating for individual properties because there isn't an exact formula. However, that doesn't mean that investors don't still do it.
What are the qualities of a Class B building?
To see if you've truly got a Class B building on your hands, take a look at the following characteristics:
Class B buildings are in a good location.
Class B buildings have good locations.
They are not typically in the central business district like their Class A counterparts, but these reliable buildings are typically not too far away from it. You shouldn't have to commute too far from "the action" of a city to get to a Class B building.
Class B buildings on-site parking.
While Class A buildings require on-site covered parking, a Class B building just needs to come with a parking lot.
Class B buildings have functional HVAC.
The temperature in a Class B building should be customizable and without issue.
Class B buildings have good internet.
Tenants who do business in a Class B building should have access to reliable, functional internet services.
Class B buildings have good management.
Investors who own Class B buildings might be interested in sub-contracting a reliable real estate management company to oversee the daily functioning of the building.
Class B buildings have a partially-attended lobby.
Whether there is a full-time receptionist or not is up for debate. However, security guards should patrol a Class B building, especially after hours.
Class B buildings are four stories or fewer.
Class B buildings are typically smaller, shorter structures than their Class A counterparts. They are not usually the glitzy skyscrapers that dominate the skyline, but rather the common office buildings found nearby.
Why are Class B buildings a good idea for investors?
Investors can purchase Class B buildings and spruce them up, transforming them into Class A adjacent buildings. By updating the aesthetics of a building, installing faster internet connections, and hiring better security and management, the value of these buildings can instantly skyrocket.
While mid-market clients are the typical tenants of Class B buildings, a recently renovated structure could still command higher rental fees from smaller local business like dentists, doctors, lawyers, and even Realtors.
Related Articles
You May Also Like