Agentology is a SaaS product that uses a combination of sales agents and technology to respond to real estate agents' leads and qualify them. Read on to learn more about the company's business model and whether it is a good option for real estate agents.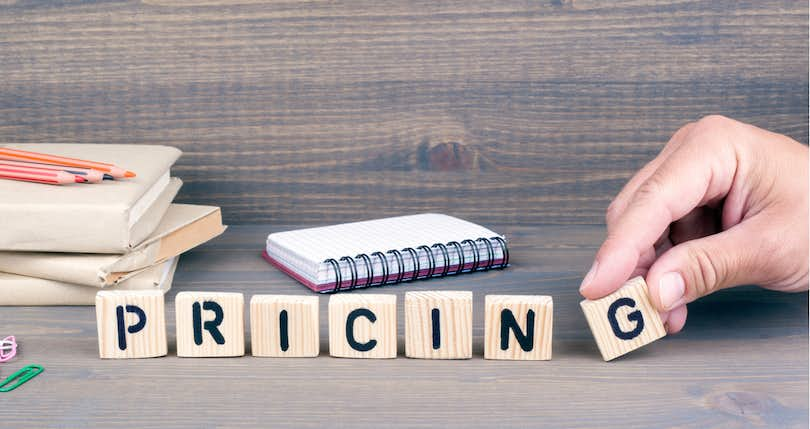 Real estate agents spend a lot of their time marketing their services and generating leads. Those tasks are usually not agents' core competency, but they have to be done to create a pipeline of customers.
There are various services that have sprung up to handle real estate lead generation so agents can focus on the actual buying and selling of property. Agentology is one of the players in the industry. The company currently has over 1,000 agents across the USA and Canada using the product to convert leads.
What is Agentology?
The main idea behind Agentology is that real estate agents need to respond to their leads quickly. The longer an agent takes to respond to a lead, the less likely they are to convert. However, agents don't always have the time to respond to every query they get, let alone do it within a few minutes. That's where Agentology comes into the picture.
Agentology has created a SaaS product that takes the responsibility of managing real estate agents' leads and qualifying them. They do so with the help of a team of inside sales agents (ISA) they call concierges. The rest of the work is done by technology, helping to gather leads from different sources and finding the optimal channel to engage them.
In addition to the core service, Agentology also has a referral program. Agents who can't engage a client for whatever reason can transfer them to one of the agent's in the Agentology network for a cut of their commission.
Agentology shoots to engage any lead within five minutes of it being recorded. The system is functional 24/7, so agents collect leads even when they're busy or not on the clock. The company claims that real estate agents who use Agentology are 68% more likely to convert a lead.
How Agentology Works for Real Estate Agents
When you sign up on Agentology, you start by connecting all your lead sources to the platform. The software supports a wide range of lead sources, including realtors' personal websites, Trulia, Zillow, BoomTown, and Listings To Leads.
Once you connect those sources to the platform, it takes over responding to leads. The round-the-clock inside sales agents reach out to every single lead that comes through any of your lead sources. They respond almost instantly and ask questions to qualify leads.
The ISAs reach out to leads up to ten times within the first five days of lead generation. They use a variety of media including email, SMS, and phone calls. If a lead needs to talk to an agent directly, the call is live transferred to you. But if you're busy, the system schedules an appointment and lets both the potential client and you know about it.
Agentology has a dashboard where real estate agents can view all the analytics of their operation. They can see how many leads they've generated, how many were qualified, when leads are generated, and so on. This can help real estate agents understand their target market better.
Another way Agentology's agents benefit is through the referral system. An agent in the company's referral network can pass on a client to them. The referring agent gets a 25% cut while the company itself takes 10% of the agent's commission.
Want more high-quality leads to grow your business?
Become a Clever Partner Agent and pay no upfront costs.
Drawbacks of Using Agentology
Agentology's pricing can be complicated. There are a variety of plans based on the number of leads you want to receive, a price for additional leads, and another subscription cost for their CallConnect option.
Depending on the services you chose, the cost-per-lead can add up quickly. You'll have to reach out directly to find out what plan meets your needs and budget.
Why Choose Clever
Over 3,000 real estate agents across the United States get their client leads through Clever. There are a few reasons Clever's model for real estate agents may be a suitable alternative to Agentology.
Clever doesn't charge any up-front fees for a lead. We engage and qualify leads to make sure they're high-quality, but there are no subscription costs or sign-up fees. Instead, agents simply pay a referral fee out of their commission once a sale closes.
It's simple for real estate agents to receive quality leads and frees up time for realtors to focus on their clients. Clever handles finding buyers and sellers, qualifying them, and assigning them to agents based on their location and needs.
If you're ready to start getting a stream of qualified leads coming your way, connect with Clever. We will reach out to you within 24 hours to take things forward.
Related Articles
You May Also Like