HomeLight offers a referral service for real estate agents. If you're a realtor considering HomeLight, it's important to understand what the program is, what you're required to do, and what results you can expect to achieve. Here's what you should know.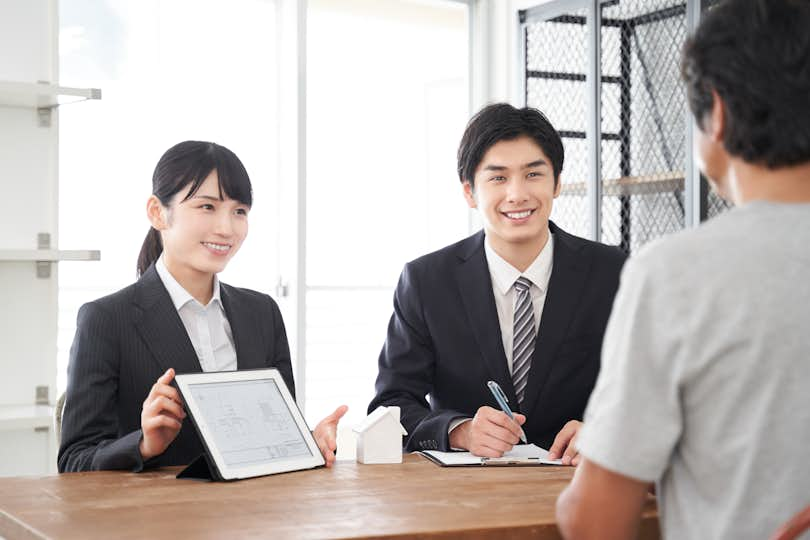 As an agent, you work hard to generate leads and nurture those leads until they become closed sales. Any real estate agent knows that lead generation is the most important — and the most time-consuming — part of the job.
To answer this need, many programs exist to help agents find leads. One of these is HomeLight for Professionals, a service for realtors to obtain qualified leads directly in their inbox. But what does this service entail? How does it work? And is it the best option?
Here are six things you need to know about how HomeLight for Professionals works based on their agent agreement.
It's Unclear How Leads Are Vetted
HomeLight claims to vet almost every lead they refer. They have a propriatary algorithm that matches buyers or sellers with their agents. But the main way the collect leads is from visitors to their site, assuming these leads are ready to buy or sell.
No Introduction Is Necessary or Required
As per the agent agreement, no introduction is necessary or required when a referral is made. In other words, you're not necessarily being introduced to the lead by HomeLight. You're recommended to clients and they receive your contact information. This lack of introduction has been a point of contention for some agents who have used the program.
The lack of introduction causes two main issues. The first is an awkwardness in the initial contact. The second problem is a lack of common ground. If HomeLight is making the referral, it would be beneficial if the agent had information about the client and what their needs are.
There's a Two-Year Stipulation
The two-year stipulation in the agent agreement gives some agents pause. If your referral closes at any time in the next two years, you'll owe 25% to HomeLight as a referral fee. Even if you help a referral sell a home and then buy another within the next two years, you owe the referral fee on both sales.
The Agreement is Vague
The last point brings up a broader issue in that the language throughout the agreement is very vague. While there are stipulations about the commission you'll owe, how long the agreement lasts, and other basic information, the agreement is only a page long and leaves many agents with unanswered questions.
What high quality real estate leads?
Clever provides Partner Agents with vetted leads for no upfront costs.
It Can Be Hard to Verify When a Referral is Made
Since no introduction is necessary or required, it's hard to figure out whether a referral has been made. You would think a referral would be defined as the action of HomeLight telling the agent a client is interested. However, a referral, as defined in the agent agreement, occurs when HomeLight gives your information to the client.
HomeLight says they have an agent dashboard available, but skeptics have argued that if a referral is defined as HomeLight telling a client they should call you, an action you can't verify, it makes the process of determining which leads are from HomeLight muddy, at best.
Since the agent can't always track when a true referral is made, it's hard to know where your leads are coming from and when you'll have to pay a commission fee.
There's Little Support for the Agent
Many of the agents who have used HomeLight Referrals talk about the lack of support they receive. For instance, if they consistently receive referrals that aren't viable or they have issues with a referral, HomeLight reportedly does little to help out. This continues a theme that begins with the lack of ability to know when a referral is made, continues with the lack of an introduction, and ends with minimal support after the fact.
It's easy to be attracted to programs that offer guaranteed leads and help to remove some of the stress and time that goes into finding clients. However, it's important to work with a company who provides trackable leads, makes an introduction, and is there for you every step of the way.
If you're looking for higher quality real estate leads with no upfront costs, get in touch to learn more about joining the Clever Partner Agent Network. We'll send you a steady stream of motivated buyers or sellers, and you won't pay a dime until the deal actually closes.
Related Articles
You May Also Like