Finding someone you can trust when buying real estate is hard. What makes things more confusing is when subagents are involved. Check out our guide to avoid dealing with confusing agent situations by hiring an experienced local agent to help you.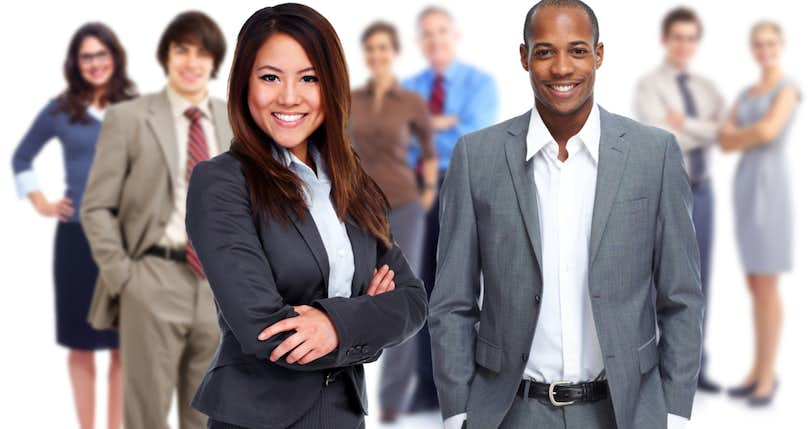 While only 10% of home buying transactions are performed without an agent representing the buyer, sometimes those agents are what they seem. A seller's agent represents the seller and a buyer's agent represents the buyer but a subagent is another thing altogether.
Buyers often encounter subagents as an intermediary when viewing a home and might not realize whose interest they have in mind.
Here are five things you should know before working with a subagent.
1. What Is a Subagent?
In many cases, buyers find a home online that looks appealing and reach out to the contact broker linked in the post. Reaching out, the broker is going to connect the buyer to an agent. However, when arriving at the property, there's someone else showing the property.
What happened after the buyer called is that the first representative from the broker called up the real agent representing the property. The listing agent then arranged for a subagent to be at the house to show it.
Other times, a subagent, who works for the listing broker, not the buyer, will find an interested buyer and bring them to the table.
Even though they show buyers the home and answer their questions, subagents don't work for the buyer. They function as an agent underneath the seller's agent.
Often, the buyer is shown an agency disclosure stating that the agent showing the home is a subagent. Buyers need to understand how this can play out in the subagents motives and behaviors.
2. What's Their Duty?
When dealing with a buyer's agent, that agent has a fiduciary duty, recognized by the law, to act in the best interest of the person they represent. When a buyer hires an agent, they assume rightfully that the agent's actions are going to be in the buyer's best interest. When a seller hires an agent, they can also hold the agent responsible for their fiduciary interests.
Like a listing agent, a subagent owes a fiduciary duty to the seller. While they work with the buyer, they will earn more if they can get the buyer to pay more for a home. Because of this confusing relationship, subagents aren't allowed in some states.
While no subagent is allowed to commit fraud when trying to sell a home, they're also not required to look out for the interest of the buyer. In fact, if the subagent helps the buyer in any way, they could violate their duty because of its impact on the seller.
Have a professional represent your interests.
A Partner Agent will find you a home and strike the right deal for you.
3. Are There Alternatives?
Since there's no real reason to work with a subagent, it's advisable to work directly your own buyer's agent. The seller is going to be responsible for covering the cost of all commissions so you pay nothing for their representation.
When you hire an agent to work on your behalf, that agent will be required to look out for your best interests.
Hiring an experienced, local agent can ensure that you have someone who knows how to play hardball on your behalf. They'll know for common regional problems to look for in homes as well as which types of home are ideal for you and your family.
4. What's the Current State of Subagents?
Since real estate laws are mostly managed by state authorities, each state has different laws surrounding subagents. While lawyers are required at a sit-down closing meeting in some states, in others there's no final closing meeting at all.
If you're going to be working with subagents, chances are you'll receive notice in writing. If you agree to work with one, then you've taken on the responsibility of advocating on your behalf.
5. There Are Legal Risks to Subagents
Legally, the agent and client are bound in several respects. A client can get into legal trouble based on the actions of a bad agent.
There's something called "vicarious liability," which is when clients are held responsible for the work of their agent. If a seller hires an agent who then hires a deceptive subagent, a lawsuit from a buyer could trickle up to the seller.
You'll find fewer subagents being used in the market because of this legal bind.
Avoid the Hassle By Hiring an Experienced Local Agent
Since sellers are responsible for footing the bill for the commission of a buyer's agent, there's no reason to get anything but the best. Clever pairs up buyers who are ready to strike a deal with top-rated local Partner Agents who know the market intimately. Our Partner Agents have years of experience in finding deals. Plus qualifying buyers receive part of the purchase price back after closing on a home.
Contact us today to be paired with an agent from your neck of the woods who knows how to play hardball on your behalf and will always put your interests first.
Related Articles