Have you heard of RealScout, but are not quite sure what it is? Or maybe you've been meaning to look up RealScout reviews, but haven't had a chance? We can help. This article will describe five things realtors need to know about this home search app.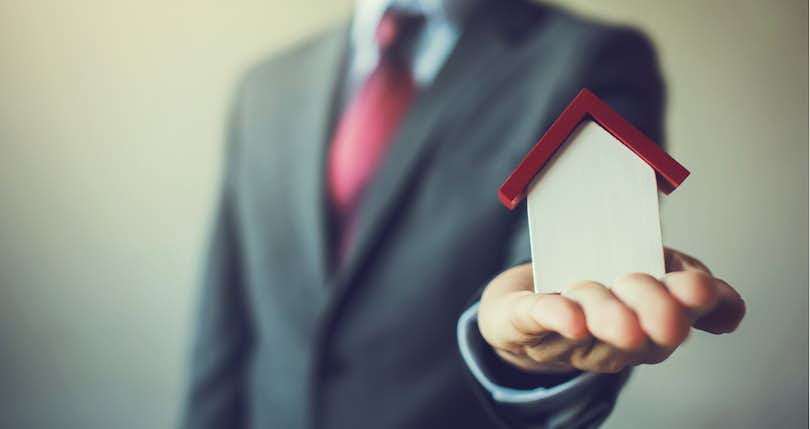 There are a lot of new technologies to help realtors find clients, connect with their customers, and offer better service. However, not all of them live up to their claims.
Knowing what is and isn't worth your money or attention is essential. Let's take a look at one of these technologies, RealScout, and see what it helps with — and where it falls short.
If you want the fastest and easiest way to have ready-to-go clients sent to you, you need to connect with Clever. We provide our network of Partner Agents with high-quality vetted buyers and sellers leads. To find out more, contact Clever today.
For now, here's what you need to know about RealScout and how it works.
The Goals Is to Provide Your Clients Branded Search
The entire focus of RealScout is to give your clients a way to search for properties online without being exposed to other realtors' ads. As you know, a client searching for homes on Zillow, Trulia, or realtor.com will see a dozen ads from other agents.
To avoid this, you can direct your clients to use RealScout to view listings and look for properties. One selling point is that RealScout has unique search terms and comparison abilities compared to other search portals.
You Receive Information About Your Clients' Searches
If you feel frustrated because your clients suddenly decide they need an extra half bath but they don't tell you, RealScout can help. You'll receive updates based on what properties your clients search for and what terms they use.
The app allows you to be on top of your clients' home searches at all times.
RealScout plans allow you to work with unlimited clients, share leads with team members using the app, and see neighborhood and school boundaries in search results where the information is available.
Clients Must Be Invited Before They Can Use RealScout
While anyone can download the RealScout app from the Apple Store or Google Play, no one can use it unless they are registered and invited by their realtor.
The bad news is that no one is going to find you on RealScout. In fact, a lot of regular folks don't know anything about it, since they have to be referred by a realtor to use it.
RealScout will not bring you clients. It's a tool to help you work with clients you already have.
Want access to more buyer and seller leads?
Join the Clever Partner Agent for vetted leads for no upfront costs.
Customers Must Use the App
RealScout does not have a client login on a regular browser or computer. Instead, all customers must use the app to browse properties and use the other features of RealScout.
People are more tech-savvy than ever, so for some of your clients that won't be a concern. On the other hand, there are those who don't like cell phones, don't use apps, or don't want to look at properties on a tiny screen.
For those clients, RealScout is not a good fit.
RealScout Is Relatively Small and Unknown
As of this writing, RealScout has less than 1,000 downloads on Google Play. In addition, it covers less than 100 real estate markets across the country.
Both of these drawbacks mean that unless you are selling in a major market, RealScout isn't likely to be much use to you. Also, your clients aren't going to come to you because you use the app. Instead, you'll have to educate them about it and sell your customers on the benefits.
You'll pay $39/agent/month to use RealScout, or $499+ per month for a brokerage. You can start with a 14-day free trial, but remember, you have to have clients that are signed with you and ready to use it right away.
Gain New Clients Quickly and Easily With Clever
If you're looking to build your business and gain new clients, RealScout is not the tool you're looking for. It can be great if you want to collaborate with your clients during their home search and if you're worried about the ads for other agents they see online.
However, if you want help bringing in new clients quickly and easily, you want a different resource. Fortunately, working with Clever will bring you exactly what you're looking for. Best of all, it's free to join!
With Clever, you can save significant time and money on marketing. We find our Partner Agents buyers and sellers who are ready to pull the trigger. When interested customers reach out to us, we connect them to the top-rated agents in our network.
If you're ready to reduce the amount of time and money you spend getting new clients, working with Clever is the perfect solution. Ready to learn more? Contact us today!
Related Articles
You May Also Like