Hard money loans can be a great tool for property investors. They have shorter terms and different criteria than traditional lenders and offer people who lack traditional credit an opportunity to invest in property. Here are five of the top hard money lenders in The Garden State.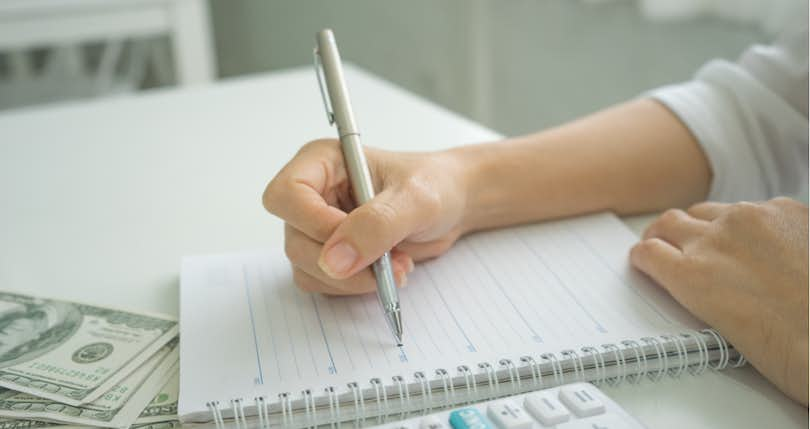 Hard money is another term for cash.
Hard money loans are not the same as traditional bank loans or mortgages. A hard money loan, sometimes called a bridge loan, is a short-term loan for a real estate investor who plans on quickly flipping and selling property.
While traditional borrowers generally go to a bank or mortgage lender, hard money borrowers go to private lenders. Unlike a traditional loan, which is primarily based on a borrower's creditworthiness, a hard money loan is usually based on the after-repair value of the property at issue.
If you can find a quality investment property, you may be able to get a loan even without a high credit score. Many hard money lenders lend to riskier, less credit-worthy borrowers and real estate investors.
Hard money loans have higher interest rates and shorter terms than bank loans.
Hard money loan terms are usually around 12 months, though they sometimes last up to five years, depending on the project at issue. They also function differently from other loan types. Loan payments for hard money loans are typically interest only, with a balloon payment at the end of the term to pay it off.
Hard money loans are for both the purchase price of the property and the cost of necessary repairs for flipping, offering real estate investors a one stop shop for all of their borrowing needs.
If you're thinking about getting a hard money loan in New Jersey, here are five lenders to consider.
Learn More: The Ultimate Guide to Flipping Houses in New Jersey
Need an investment loan in New Jersey?
Work with a Partner Agent to find a reputable hard money lender.
1. RCN Capital
RCN Capital is a direct private lender. It provides both short-term and long-term hard money loans to real estate investors. RCN Capital prides itself on its common sense underwriting, in-house approval, and fast response time. RCN boasts that its speed is unmatched by traditional lenders — it can close on a loan in as few as 10 business days.
2. Gelt Financial
Gelt Financial has closed over 10,000 loans since 1989 and offers direct loans to commercial and residential real estate investors alike. Gelt Financial is known for its fast approval and closing process. Gelt calls itself a "common sense private lender" and doesn't shy away from difficult and nontraditional financing situations.
3. Gauntlet Funding
Based out of New York, Gauntlet Funding offers hard money loans to investors purchasing property in the greater NYC metropolitan area. Gauntlet's process is in-house, giving borrowers the opportunity to work directly with decision makers and avoid third parties and middlemen. It has industry experience and competitive terms that offer several benefits to potential borrowers.
4. Wilshire Quinn Capital
Wilshire Quinn Capital is a direct private money lender offering funds through its Wilshire Quinn Income Fund program. Wilshire Quinn is proud of its fast process and outstanding customer service and tries to meet all of its clients' needs.
5. Layla Capital
Layla Capital is based in New York and specializes in offering bridge loans on the East Coast and in the Northeast. Layla Capital tries to build a rapport with its clients and establish long-term relationships. It is proud of the transparency, reliability, and consistency it offers borrowers.
Are You Interested in Flipping Houses in New Jersey?
The first step for any would-be property investor or house flipper should find the right real estate agent. An experienced local agent can help you find great potential investment properties, objectively evaluate your different financing options, and uncover additional cost savings opportunities.
Clever Partner Agents are all top-rated and understand their local markets. If you want to work with an expert realtor, Clever can connect you with someone in your area — and with no obligation to sign. Contact us today to learn more.
Related Articles
You May Also Like