If you're thinking about investing in real estate, what do you need to know about hard money rehab loans? Will they help you buy a house to flip, or could they hurt your deal? Here are four important things to know before applying with a hard money lender.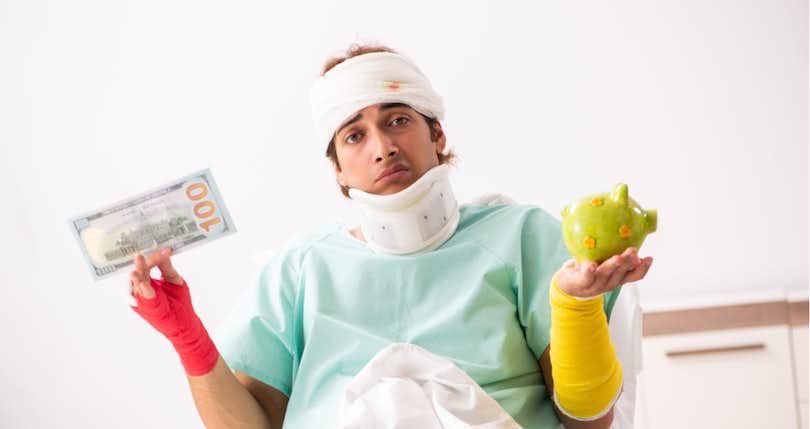 Most real estate investors end up dealing with hard money lenders at some point in their career. It's often not worth the time to apply for a traditional mortgage with a bank when you only plan on holding the property for a short time.
Hard money loans aren't a great choice for a primary residence because of their terms and interest rates, but they offer what investors need to rehab a distressed property. Before you apply for a fix and flip loan with a hard money lender, here are four of the most important things you should know about working with them.
What do you need to know hard money rehab loans?
Learn everything you need with the help of a Clever Partner Agent.
Hard Money Rehab Loans are Short-Term
Hard money lenders don't offer 15 or 30-year loan products. They want to make their money in a short period and minimize their risk. The typical fix-and-flip loan rarely has a term longer than a year.
What this means for an investor getting started in real estate is that you must have an accurate timeline of how many months repairs will take and how long it will take to sell. From the moment you close on the house, you're on the clock.
Since the underwriters at a hard money lender can approve a loan within a matter of days, don't apply for one until you're sure you're ready to start your flip.
Hard Money Rehab Loans have a High Cost of Capital
A hard money lender takes a huge risk when lending to an investor planning on flipping a home. Default rates are higher are non-owner-occupied properties. If something goes wrong when repairing the house, it might not be done in time to sell before the loan comes due.
Interest rates can be between 10-15%, and often the payments you make during the loan's term are interest only or only cover a small amount of principal. The principal comes due in a balloon payment at the end of the loan's term.
To offset their risk a hard money lender will also likely ask for interest, or points paid up front. You may have to pay 2-4% of the interest on the loan at the closing, so make sure you factor this into your closing costs.
Hard Money Rehab Loans Depend on Loan-to-Value
While a fix and flip lender will pull your credit report, their primary concern is the loan-to-value ratio on the property you're buying. Loan-to-value is a ratio that expresses roughly how much value is left in the property after the mortgage. You can calculate it by dividing the loan's amount by the property's value or ask your buyer's agent to do it for you.
Acceptable LTV ratios for hard money lenders can be within the 65-75% range. If the property is in poor shape, you might have to put down more than a 20% down payment. If the lender approves loans based on after repair value or ARV, you might not have to put down any money on your flip.
After repair value is the estimated amount that the property will be worth after you've fixed it up. If your realtor has found you an amazing deal, there may be enough upside to the flip that the lender won't require a down payment.
Hard Money Lenders Specialize
Not all hard money lenders will lend on a single-family property. Some only work with investors who buy multiple properties, commercial buildings, or multi-family homes.
They'll also have other restrictions on the properties they'll consider for a loan. Some have minimum square footage requirements. Others refuse to lend on manufactured, mobile, or recreational properties such as hunting cabins. And they may have a cap on how much they'll lend to cover repairs.
Before wasting your time, make sure your lender offers what you need to finance your flip.
Clever Partner Agents can help buyers and investors find great properties for investment. They can also offer guidance for financing. Agents who have experience working with investors also have likely dealt with most of the hard money lenders in your area and know who is easy to work with and offers the best terms.
If you're ready to look at potential flips, reach out to Clever to connect with an agent today.
Related Articles
You May Also Like