How would you like to sell your home immediately for cash with no realtor costs? And appear on national TV in front of a panel of high-profile investors?
That's the premise of "Buy My House," a Netflix series starting Sept. 2. It's a real estate version of "Shark Tank."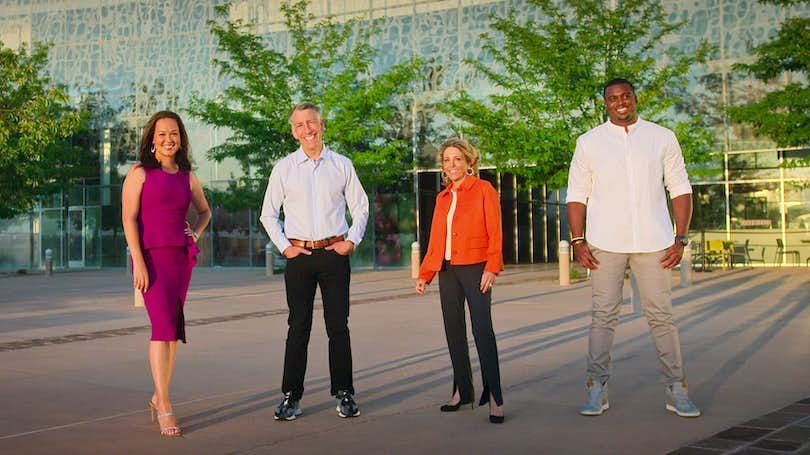 Source: Netflix
(L to R) The show's four investors are Danisha Wrighster, Glenn Kelman, Pamela Liebman and Brandon Copeland.
"Even in a hot market, not every house sells," the narrator says in the show's trailer. "So four of the world's biggest property tycoons are cutting out the middleman."
Contestants will come on the show to sell their homes to one of the four sharks:
Redfin CEO Glenn Kelman
Corcoran Group CEO Pamela Liebman
NFL linebacker Brandon Copeland
Investment property magnate Danisha Wrighster
The show debuts in a time of flux for the housing market. It remains mostly a seller's market nationally, but sellers are hitting obstacles in some markets with sales taking longer and fewer buyers competing for their home.
However, many homeowners are receiving unsolicited cash offers these days from various companies. Now comes a TV show looking to capitalize on the idea of instant cash offers as you face your potential buyers.
"We need to sell this property like yesterday," says one contestant in the trailer.
Welcome to the latest alternative way to sell.
Related Articles